Raytheon UK to open advanced laser integration center
By Loren Blinde
July 25, 2022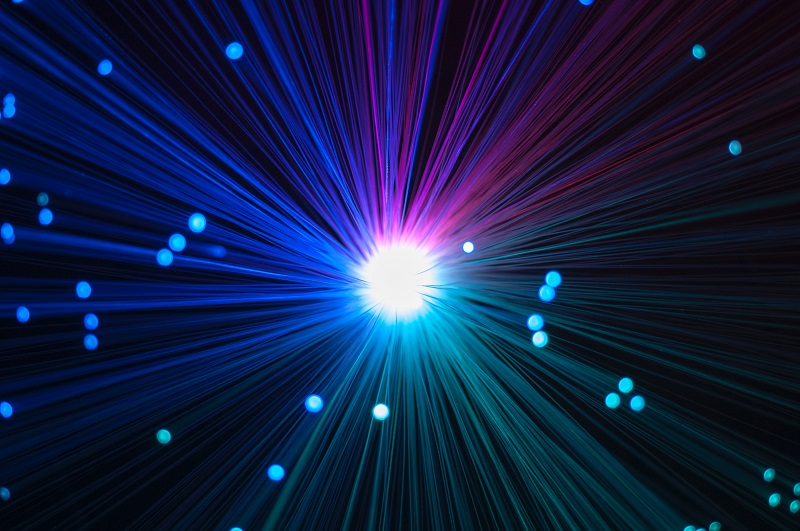 Raytheon UK announced on July 19 that it will open an advanced laser integration center next year in Livingston Scotland. Building on multiple contracts and growing demand, the center will focus on the testing, fielding and maintenance of defensive high-energy laser weapons.
The center will support existing programs and it will be capable of scaling up as the quantity of fielded systems expands. This new regional hub will also help to meet the accelerated delivery schedules customers are requesting and ensure that fielded systems can be quickly maintained and repaired.
"We've all seen that asymmetric threats like drones, rockets, artillery and mortars are a serious problem, and demand is spiking for cost-effective lasers to defeat them," said Michael Hofle, senior director of High Energy Lasers at Raytheon Intelligence & Space, a Raytheon Technologies business. "Standing up an advanced integration facility in the UK reflects the maturity of our technology and our commitment to deliver the HEL systems our customers need to defend the skies."
Raytheon Technologies has licenses to export various configurations of its HEL technology in the UK, Europe and around the world.
"With experts projecting that high-energy lasers could make up as much as 30% of an air defense's infrastructure in the future, establishing a regional laser integration center in the UK is an important step to deliver advanced defensive technology where it's needed, while reducing overall costs of these systems," said John Gallagher, managing director of weapons and sensors at Raytheon UK.
Source: Raytheon
Like IC News? Then please consider subscribing. You'll get full access to our searchable library of 10,000+ articles, plus new articles each weekday.