Raytheon I&S working with DARPA on AI, ML for DoD logistics
By Loren Blinde
July 15, 2020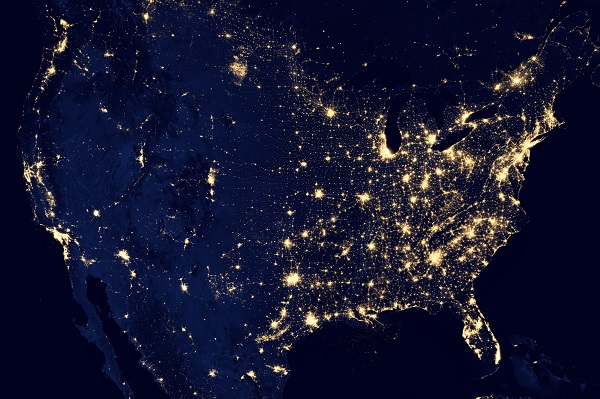 Arlington, VA-based Raytheon Intelligence & Space, a Raytheon Technologies business, announced on July 13 that it is working with the Defense Advanced Research Projects Agency to transform the DoD's vast logistics network. DARPA's LogX program will let users quickly understand the current state of the supply chain and predict its future state.
Currently, hundreds of standalone legacy systems provide procurement and supply information. The LogX system will extract, understand and fuse a wide variety of data into an integrated view of logistics operations throughout the armed services and across theaters.
"Our work gives military users an understanding of the logistics dependencies in play, plus an array of advanced analytics so they can see how their decisions would affect the future supply chain," said Brad Tousley, president at Raytheon BBN Technologies.
The Raytheon BBN LogX team includes SRI International, Smart Information Flow Technologies, the University of Arizona and Clarkson University. The BBN team is developing an innovative semantic model of the logistics enterprise that makes it easier for the user to understand the data quickly. Semantic reasoning and machine learning techniques will automatically discover complex relationships and interdependencies to advise users, and a customizable interface will provide role-based views and drill-down access to decision-critical information.
"Explainability is an essential property of LogX," said Tousley. "The user will be able to see the reasoning and supporting data behind system recommendations so they can have confidence in their validity."
Source: Raytheon Intelligence & Space