Raytheon I&S wins GPS OCX contract
By Loren Blinde
May 6, 2021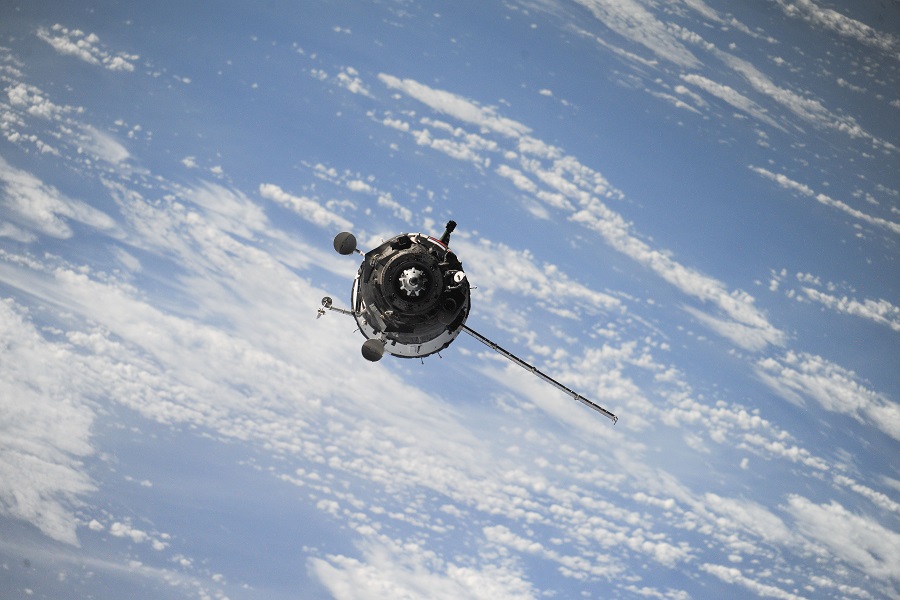 Arlington, VA-based Raytheon Intelligence & Space, a Raytheon Technologies business, announced on May 3 that it was awarded a contract to provide an additional upgrade to the Global Positioning System, GPS, Next Generation Operational Control Segment, or GPS OCX, program.
The upgrade to the baseline Block 1 GPS OCX will allow the OCX Ground Segment to operate the second variation of the third-generation GPS satellites known as GPS IIIF. The "F" stands for Follow-On. The GPS IIIF satellites will offer more signals, new and modified payloads, and additional capabilities for military users in addition to those provided in the GPS III satellites.
"The IIIF satellites will provide military and civilian users with enhanced GPS capabilities," said Sandy Brown, vice president of Strategic Systems for RI&S. "The ground control upgrade will provide enhanced signal reliability, accuracy, integrity, advanced jam-resistant signals and effects-based operations."
The current constellation of GPS satellites includes a number of second-generation GPS II satellites, and will ultimately include 10 third-generation GPS III satellites. Following that, there will be 22 GPS IIIF satellites built, launched and controlled by GPS OCX 3F.
The GPS OCX Block 1 sustainment contract will then implement these upgrades into the operational ground segment elements. The upgrade will occur over a four-year term that includes the development of the software and hardware modifications and verification testing.
Thirteen of 17 GPS monitor stations are now deployed worldwide, and the system's high-fidelity GPS system simulator was recently accredited. The Global Information Grid Automated Information System Element, GGAE, and the Legacy Ground Antenna Element, LGAE, have been recently formally qualified with the United States Space Force.
GPS OCX Block 1 is scheduled for delivery in 2022.
Source: Raytheon I&S