Raft tapped to build Comms Broker for ABMS CBC2
By Loren Blinde
March 22, 2023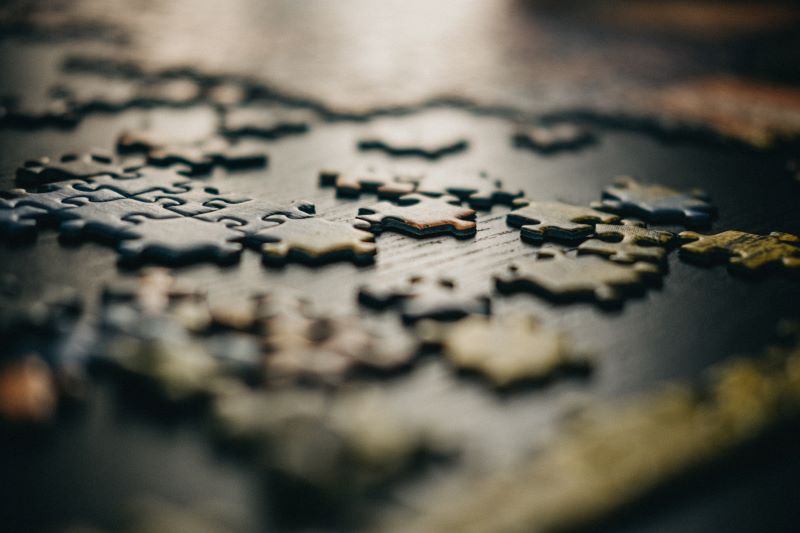 On March 20, Reston, VA-based Raft, LLC announced that it has been awarded a full and open 5-year prime contract to deliver the Advanced Battle Management System (ABMS) Communication Broker (Comms Broker) for Cloud Based Command and Control (CBC2). Raft successfully beat 12 other bidders competing for the full and open contract.
Raft will design, develop, integrate, and scale the comms broker leveraging open data architecture and standards for the Department of the Air Force's Program Executive Office for Command, Control, Communications, and Battle Management (DAF PEO C3BM). Raft will leverage decentralized Data Fabric built for the Department of Air Force and Space Force to accelerate Find, Fix, Track, and Targeting (F2T2) C2 operations.
"Our team's data engineering expertise and experience, coupled with our commitment to being at the tip of the spear for innovation in data and AI, has positioned us as the ideal partner to build the data backbone for ABMS. We look forward to solving the hard engineering data problems to achieve operationalized ABMS and JADC2," said Shubhi Mishra, founder and CEO of Raft.
Source: Raft
Like IC News? Then please consider subscribing. You'll get full access to our searchable library of 10,000+ articles, plus new articles each weekday.