Radiance Technologies wins NASIC intelligence mission data BPA
By Loren Blinde
September 24, 2019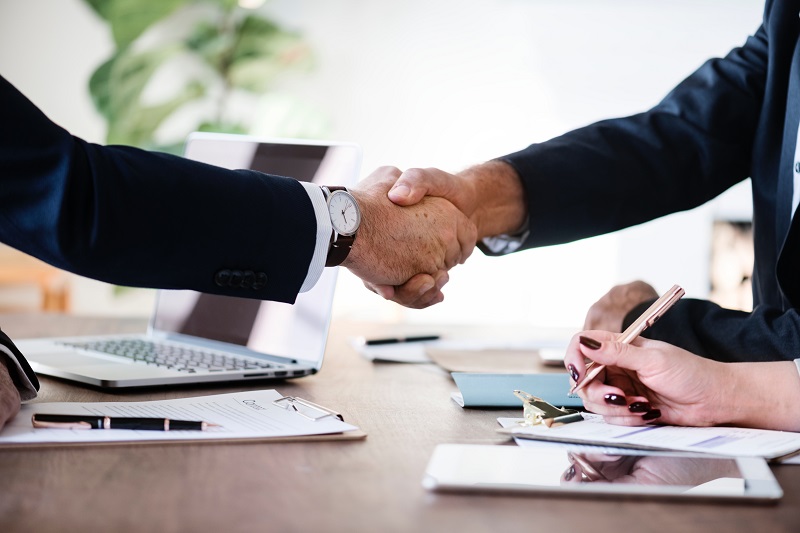 Beavercreek, OH-based Radiance Technologies, Inc. announced on September 19 that it has been awarded a Blanket Purchase Agreement by the General Services Administration (GSA) to provide Intelligence Mission Data (IMD) support services to the National Air and Space Intelligence Center (NASIC). The agreement has a five-year base period, five one-year option periods, and a total ceiling of $376 million.
"We are honored to continue serving in a prime leadership role and trusted agent supporting the NASIC mission," said Rita Hill, senior vice president of Radiance's Technical Intelligence Group. "Over the past five years our support has evolved to include a wide variety of analysis, research and development, and software development tasks. With the IMD award, we are excited to expand and enhance our partnership and support in additional mission areas."
The majority of work on the effort will be performed at Wright-Patterson Air Force Base in Beavercreek, Ohio and will include IMD staging, engineering analysis, technologies development, and training to support NASIC, the U.S. Air Force, and national level intelligence efforts. The Radiance contractor team, including AT&T Government Solutions, Inc., Battelle, COLSA Corporation, Leidos, Inc., and Parsons Government Services, Inc., will compete for task orders to support critical intelligence mission areas and provide integrated and predictive IMD products that inform both our U.S. intelligence community and international partners.
"We are humbled to have been selected as a prime contractor for the IMD contract," said Bill Bailey, Radiance CEO, "At a time when the U.S. is facing an increasingly complex and technologically advanced global security environment, we are eager to support NASIC's efforts to develop intelligence solutions that out-innovate any and all threat actors."
Source: Radiance