Qylur Intelligent Systems secures USAF SBIR Phase I contract
By Loren Blinde
August 1, 2023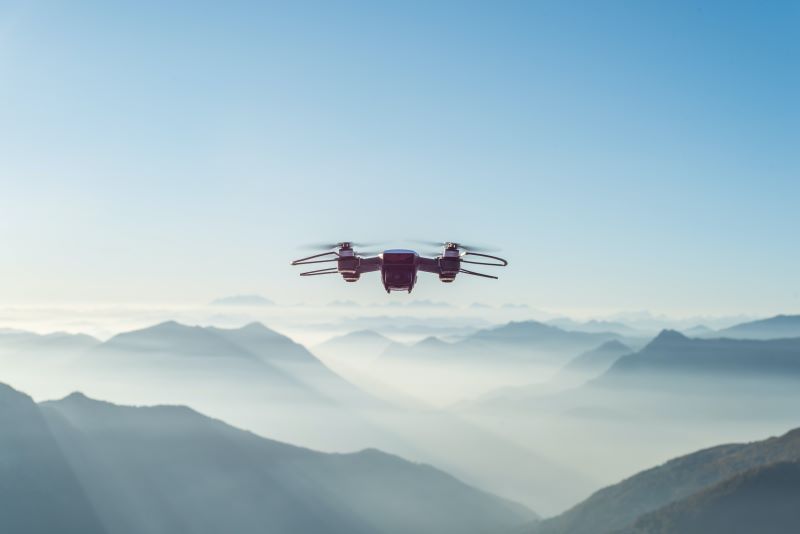 On July 31, Sunnyvale, CA-based Qylur announced that it has been awarded a phase I Small Business Innovation Research (SBIR) contract from the Department of Defense Air Force AFWERX SBIR program, for its SNIM AI platform. Under the contract, Qylur is exploring the adaptation of its SNIM® AI technology and how it can help the U.S. Air Force expedite the fielding of AI-based Collaborative Autonomous Systems, such as drones, UAVs, and ground systems.
AFWERX is a technology directorate within the U.S. Air Force and is its innovation arm. The highly-competitive SBIR program enables small businesses to engage in research and development for Air Force customers, explore their technological potential and provides incentives for commercialization.
Qylur's SNIM AI (Social Network of Intelligent Machines) is a patented, core technology for ongoing management of autonomous intelligent devices and for maintaining the long-term superiority of their AI performance. The contract marks an important milestone on the company's growth as a provider of AI for autonomous systems in the large, dual-use commercial and defense global market.
"The world is on the verge of a monumental shift towards autonomous machines that will play a vital role unlocking huge benefits in every domain from medicine to defense," said Dr. Lisa Dolev, CEO, Qylur. "As early pioneers in autonomous machine AI, Qylur has seen firsthand the impact artificial intelligence is having in driving this shift. We look forward to engaging with the Air Force through AFWERX and to contributing to their operational imperatives."
Qylur's SNIM AI powers the company's own autonomous systems and has applications for many commercial and defense use cases. SNIM® AI tackles the challenges of smart device AI deployment in the real, messy world, including AI model drift, costly updates, hardware resource limits, and challenges of small data. SNIM® AI helps ensure that AI deployments work in the field, can scale quickly, and remain viable long-term.
"This SBIR contract award reflects Qylur's ongoing efforts to bring SNIM® AI to defense and commercial markets," added Dr. Dolev. "As part of our continued momentum in AI, we are planning to pursue multiple AI projects with the Department of Defense, and we continue to deliver innovations in this space."
Source: Qylur
If you enjoyed this article, please consider becoming a paid subscriber. Your support helps keep our site ad-free.