QuSecure announces collaboration with Red Hat
By Loren Blinde
April 25, 2023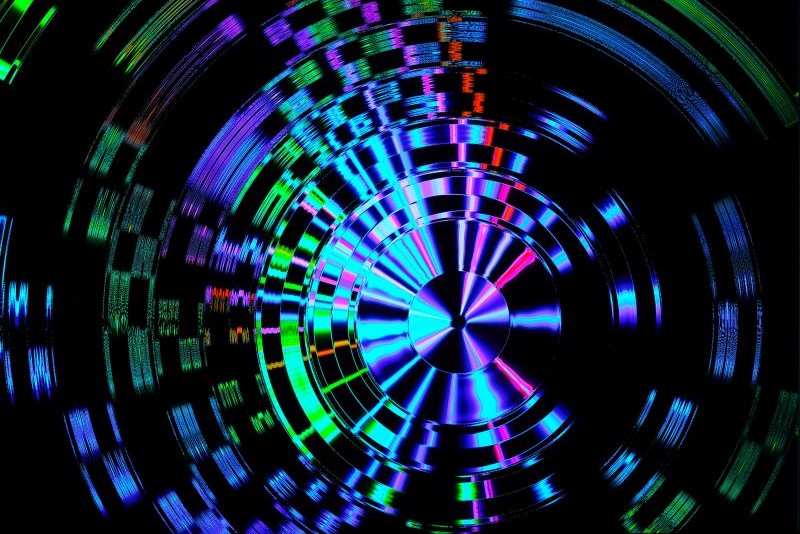 On April 21, San Mateo, CA-based QuSecure, Inc. announced a collaboration with Raleigh, NC-based Red Hat aimed at providing enhanced classical and post-quantum cybersecurity solutions to customers in both the public and private sectors.
QuSecure's post-quantum cybersecurity technology, supported on Red Hat Enterprise Linux, Red Hat OpenShift and Red Hat Ansible Automation Platform, is designed to deliver a classical and post-quantum security solution that can protect against modern cyber threats. The QuSecure solution enables organizations to address crypto modernization efforts that government and private enterprises are undertaking to implement a zero-trust quantum resilient architecture before quantum computers begin decrypting today's data.
"The QuSecure offering is a testament to the power of collaboration and innovation," said Red Hat's Anna Levine, senior director, public sector sales, defense and national security programs. "This comprehensive security solution brings together the best of both worlds: QuSecure's advanced post-quantum cybersecurity technology supported on Red Hat open-source platforms. With this collaboration, we aim to empower organizations of all sizes with the tools they need to safeguard their digital assets against modern cyber threats."
QuSecure offers a range of features including advanced threat detection and prevention, enhanced data encryption and real-time monitoring and reporting. Additionally, the solution is designed to more seamlessly integrate with existing IT systems and infrastructure, minimizing disruptions and enabling improved efficiency.
"After years of discussion, the time has finally come for enterprise and government entities to take action and remediate their systems against the imminent quantum threat," said Dr. Garrison Buss, chief strategy officer at QuSecure. "We applaud Red Hat for working so closely with us to empower these stakeholders to complete a low-risk upgrade to their currently vulnerable networks with the latest in modern cryptography, breathing new life into their existing infrastructure and allowing them to implement security measures to help protect their systems for the next decade and beyond."
Source: QuSecure
If you enjoyed this article, please consider becoming a paid subscriber. Your support helps keep our site ad-free.