President Biden to nominate Ronald Moultrie for DoD intel under secretary position
By Loren Blinde
April 5, 2021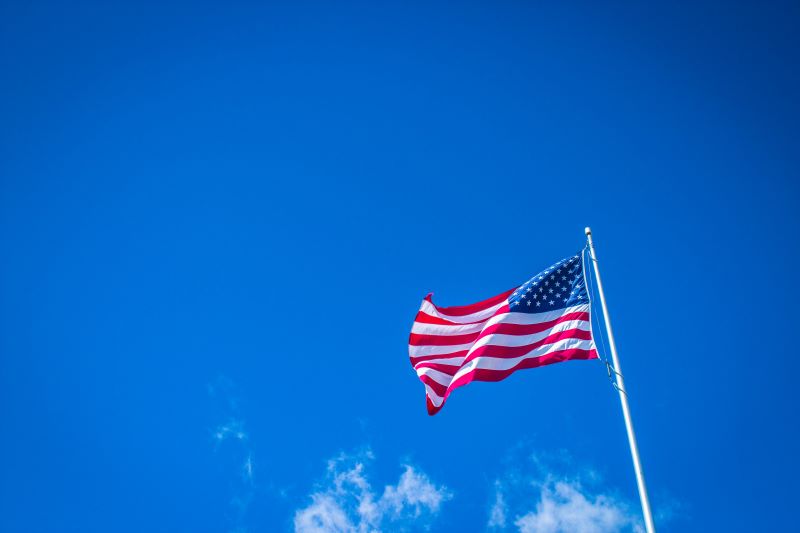 On April 2, President Joe Biden announced his intent to nominate Ronald Moultrie for Under Secretary of Defense for Intelligence & Security.
Ronald S. Moultrie served on the Biden-Harris Presidential Transition Team focused on national security. He is the president and CEO of Oceanus Security Strategies (OSS), LLC. Moultrie retired as the National Security Agency's (NSA) Director of Operations. Moultrie also served in the Office of the Director of National Intelligence (ODNI), was a member of Central Intelligence Agency's (CIA) Senior Intelligence Service (SIS), and in the U.S. Air Force. Moultrie was a key principal on the Secretary of the Navy's Cybersecurity Readiness Review and subsequently led the creation of the Department's digital roadmap focused on cybersecurity, data, and emerging technologies such as AI, 5G, and Quantum computing.
Moultrie's numerous awards include the Presidential Rank Award, two Department of the Navy Distinguished Civilian Service Awards, the National Intelligence Distinguished Service Medal, the National Intelligence Superior Service Medal, the CIA National Clandestine Service's Donovan Award, the National Reconnaissance Office's Gold Medal, and three NSA Exceptional Civilian Service Awards. Moultrie earned a Master of Science degree from the National Intelligence University, and a bachelor's degree from the University of Maryland, magna cum laude.
The White House also announced President Biden's intent to nominate Michael McCord for Under Secretary of Defense (Comptroller) and Michael Brown for Under Secretary of Defense for Acquisition & Sustainment.
Source: White House