Planet to go public
By Loren Blinde
July 8, 2021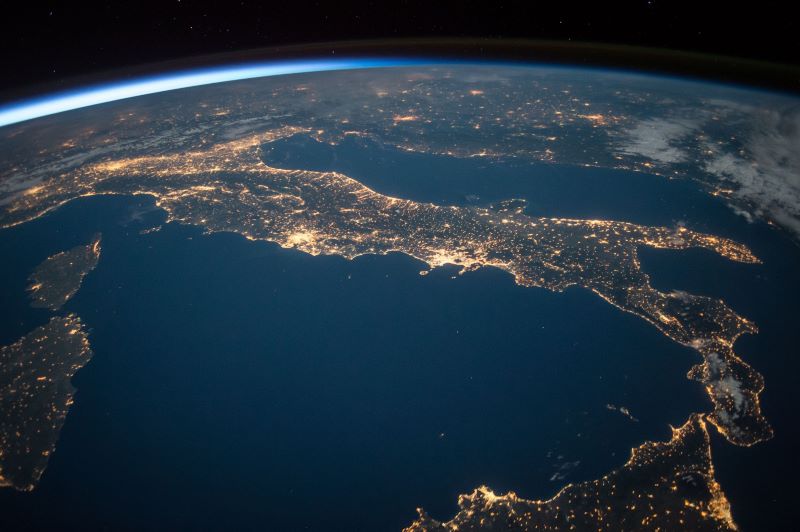 On July 7, San Francisco, CA-based Planet Labs Inc. ("Planet") and New York, NY-based dMY Technology Group, Inc. IV, a publicly traded special purpose acquisition company, announced that they have entered into a definitive merger agreement under which Planet will become a publicly-traded company. Upon closing, the combined company will retain the Planet name and be listed on the NYSE under the ticker symbol "PL." The transaction values Planet at a post-transaction equity value of approximately $2.8 billion.
Planet delivers a unique data set: a daily scan of Earth's entire landmass. This data systematically and consistently documents change across the planet on a daily basis. Planet largely operates a subscription-based business model in which customers purchase proprietary data feeds. Planet views its one-to-many model as differentiated, as the data and analytics can be sold multiple times to multiple customers, enabling high profit margins.
Through this transaction, Planet will invest to accelerate its growth by further expanding into existing and new markets, as well as building additional software and machine-learning-enabled data products and solutions.
"At Planet our goal is to use space to help life on Earth. We have this huge new dataset — an image of the entire Earth landmass every day — which we serve up via a Bloomberg-like terminal for Earth data, making it simple to consume and expanding reach to potentially millions of users across dozens of verticals," said Planet CEO and Co-founder Will Marshall. "As the world shifts to a more sustainable economy and more companies and governments set their sustainability and ESG goals, the first step in achieving these objectives is measurement. Planet's daily, global data is foundational to making that transition. We're excited to reach this important milestone of taking Planet public to significantly accelerate our mission, and to be doing so with dMY and other great investors."
"We believe Planet is a new kind of data company, delivering mission-critical insights and solutions to some of the world's most influential companies and governmental organizations," said Niccolo de Masi, CEO of dMY IV. "The Company's daily, global dataset is impressive and we believe serves as the foundation of a rapidly growing and scalable data-as-a-service subscription business, which we believe is poised for significant growth as data increasingly becomes the fuel that powers the global economy. When you combine their visionary leadership team, talented workforce, vast dataset and transformational technology, it's an indication that Planet is on a path to become one of the most consequential companies in a generation."
Source: Planet