Planet Federal secures NRO EOCL contract
By Loren Blinde
May 27, 2022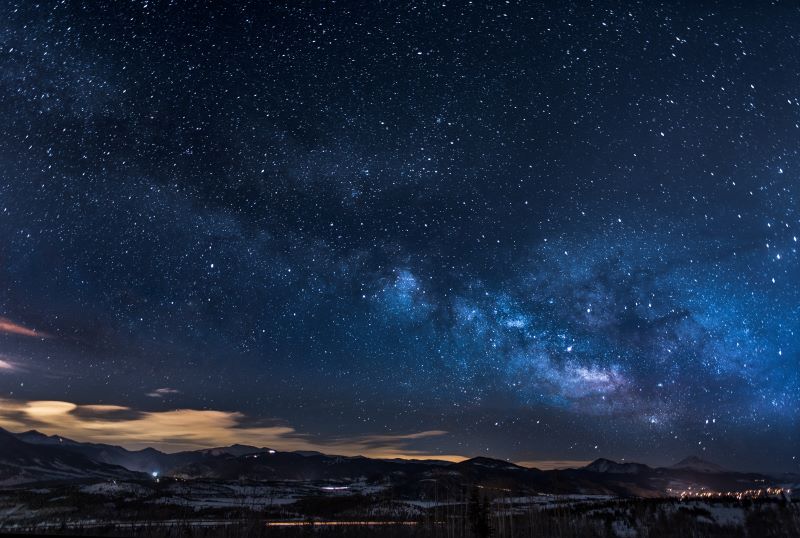 On May 25, San Francisco, CA-based Planet Labs PBC announced that the National Reconnaissance Office (NRO) has selected Planet Labs Federal, Inc.,  Planet's wholly owned subsidiary, for an award to the Electro-Optical Commercial Layer (EOCL) contract. EOCL is the U.S. government's industry-defining procurement vehicle for unclassified commercial satellite imagery and represents the Federal government's significant investment in and commitment to the commercial remote sensing sector and the capabilities and value it provides.
Planet Federal's EOCL award will enable the NRO and its partners, including those across the US national security community, to access Planet's high and medium resolution, daily satellite imagery for an initial period of up to five years, with options to extend the contract up to a total contract performance term of 10 years. Through the award, users will have access to Planet's market-defining earth observation data, including daily, medium resolution PlanetScope and high resolution SkySat. Once in orbit and operational, users will also have access to Planet's next generation, rapid revisit Pelican fleet that is expected to deliver up to 30cm resolution data. The contract also makes available Planet's unequaled archive of over 2,000 images of every point on the Earth's landmass, dating back to 2009.
"Planet has been proud to partner with the US government for many years, and the EOCL award is the next giant leap in our work together," said Robbie Schingler, Planet's co-founder and Chief Strategy Officer. "We have long held the conviction that unclassified commercial satellite imagery not only equips the government with differentiated and innovative intelligence capabilities, but also increases transparency and accountability that advances global security, as well as trust between government and citizens. EOCL is this conviction realized."
NRO maintains relationships with select commercial imagery providers, including Planet Federal, to augment national capabilities and support the diverse and evolving needs of the US national security community. Planet has been honored to partner with the government and has had active contracts with NRO since 2019, and with the National Geospatial-Intelligence Agency (NGA) since 2016. The data and insights that Planet will provide to the NRO through EOCL will support critical strategic decisions and operations on short timelines. The contract will enable sharing of commercial satellite imagery across the various agencies of government and with allies and partners, increasing knowledge transfer and empowering more users with timely, mission critical information to achieve their objectives.
Source: Planet
Stay in the know with breaking news from across the IC and IC contracting landscape by becoming a paid subscriber to IC News. Your support makes our work possible.