Perspecta wins spot on $982M Army cyber, EW contract
By Loren Blinde
May 9, 2019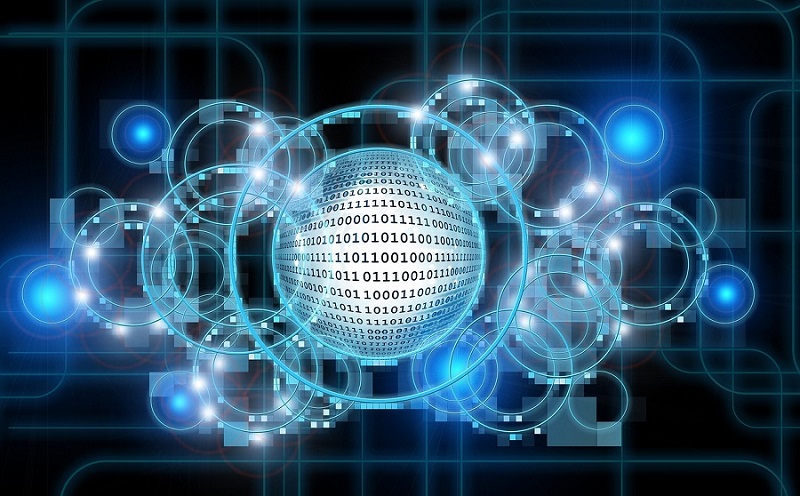 Perspecta Inc. of Chantilly, VA announced on May 8 that it has been selected to provide cyber electronic warfare support to the U.S. Army Program Executive Office for Intelligence, Electronic Warfare, and Sensors (PEO IEW&S) on the R4 program. R4 is a 10-year, indefinite delivery, indefinite quantity, multiple-award contract with a maximum ceiling value of $982 million.
Under the program, Perspecta will develop and deploy a comprehensive suite of non-kinetic cyber electronic warfare capabilities in support of the Army's cyber-electromagnetic activities (CEMA) mission. Additionally, the company will integrate deep signals intelligence (SIGINT), wireless, and big data expertise into the services and solutions it plans to deliver to the Army.
"It is no question that in order for our Armed Forces to maintain their dominance, they need to ensure they are providing the strongest, most advanced cyber capabilities to its warfighters," said Mac Curtis, president and chief executive officer, Perspecta. "As a leader in cyberspace operations and innovative cyber research and development, we look forward to working closely with our Army customer to strengthen their position in the cyber battlespace."
CEMA is a critical component of the Army's multi-domain warfare strategy. Perspecta will leverage its unique combination of developmental, operational and research capabilities, along with its team of innovative partner companies, to deliver solutions that will enable the Army to dominate the modern battlefield.
Source: Perspecta