Perspecta wins NGA Enterprise Engineering contract, $233M task order
By Loren Blinde
August 13, 2019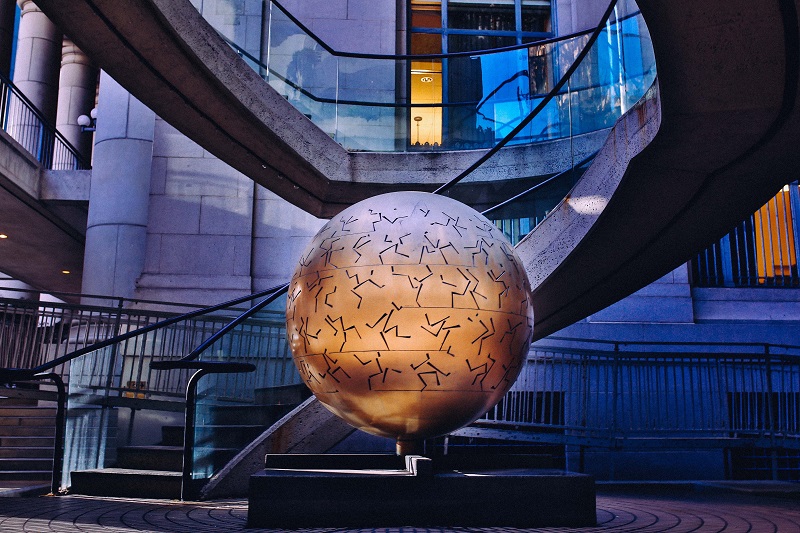 Perspecta Inc. of Chantilly, VA announced on August 12 that it has received a single award Indefinite Delivery, Indefinite Quantity (IDIQ) contract from the National Geospatial-Intelligence Agency (NGA) to perform full life cycle systems engineering and integration (SE&I) work. The contract has a five (5) year ordering period with a maximum ceiling value of $824 million. Perspecta also received the first task order on the contract, valued at $223 million, and began performing the services at the end of July.
"We are thrilled to continue this critical work in support of national security," said Mac Curtis, president and chief executive officer of Perspecta. "This award is not only a testament to the value and dependability Perspecta provides, but it also speaks to the confidence our long-standing NGA customer has in our innovation and expertise in SE&I to meet the agency's rapidly evolving mission needs."
Perspecta provides analytical engineering expertise and mission support to government customers across the military, intelligence and federal IT spectrum. As a long-standing leader in SE&I, Perspecta also delivers software, cyber and agile/DevOps solutions via government programs.
Source: Perspecta