Perspecta Labs wins U.S. Army RF comms award
By Loren Blinde
November 19, 2020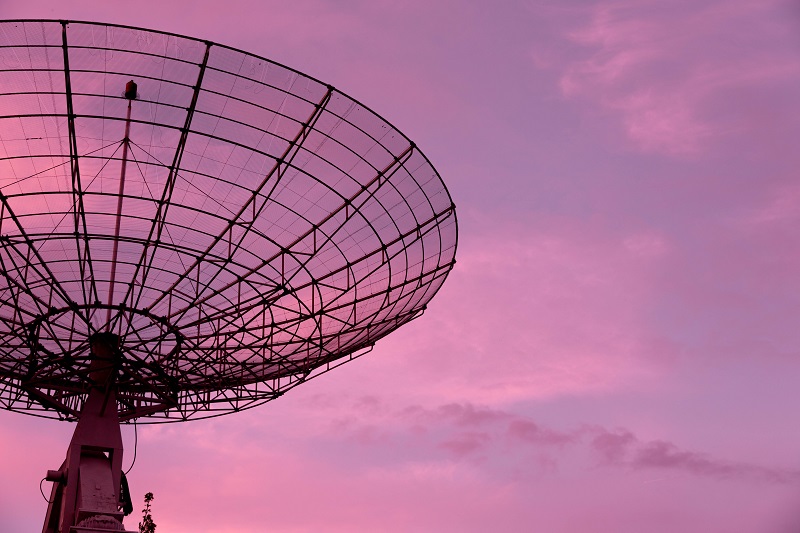 On November 18, Chantilly, VA-based Perspecta Inc. announced that its innovative applied research arm, Perspecta Labs, has received an award on the modular radio frequency (ModRF) program for the U.S. Army from the Consortium Management Group, Inc., on behalf of the Consortium for Command, Control and Communications in Cyberspace (C5). This award, which represents follow-on work for the company, has a value of $13 million.
The objective of the program is to provide an efficient, agile and modular RF communications capability to the warfighter to enable successful mission execution in congested and contested environments. Current tactical radio systems require burdensome and error-prone manual steps not only for initial configuration of radio and networking parameters at setup, but also for execution of the primary, alternate, contingency, emergency (PACE) communications plan, which is used each time there is degradation, interference or system failure.
On the program, Perspecta Labs will design, develop, integrate and demonstrate an automated PACE capability which will significantly reduce the burden on the warfighter and improve network resilience. Leveraging machine learning and artificial intelligence, Perspecta Labs' automated PACE technology will deliver network awareness to automatically optimize network configuration and data routing among available tactical radio networks, saving time and providing resilient communications under dynamic, congested and contested conditions.
"Perspecta Labs' automated PACE solution supports mission success by automating initialization steps and using an intelligent decision agent to maintain warfighter communications in the most challenging environments," said Petros Mouchtaris, president and general manager, Perspecta Labs. "We look forward to applying our expertise in machine learning, RF communications and tactical networking to deliver a capability which successfully integrates with critical warfighter systems and increases network resilience."
The Perspecta Labs automated PACE solution will support both voice and data services, with an automated switching capability cognizant of classification levels and boundaries. Program evaluation and transition will include integrating the solution into the Army's Integrated Tactical Network using Project Manager Mission Command applications such as JBC-P and ATAK.
Source: Perspecta