Peraton wins NASA contract for Near-Earth Mission Services
By Loren Blinde
June 19, 2019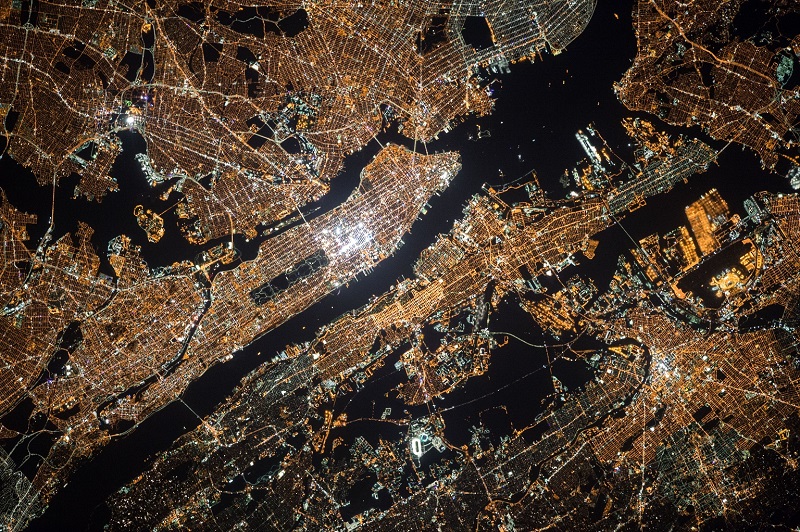 NASA has awarded the Space Exploration Network Services and Evolution (SENSE) contract to Peraton, Inc. in Herndon, VA, to perform telemetry, tracking and command services for near-Earth missions, the agency announced June 18.
The SENSE contract begins July 3 with a 90-day phase-in period, followed by a five-year ordering period that runs through Sept. 30, 2024. The maximum value of this cost-plus-award-fee, indefinite-delivery/indefinite-quantity contract is $1.8 billion.
Peraton will perform systems architecture and engineering, development, integration, testing, operations, maintenance, and sustaining services for space and ground systems and facilities. These include NASA's Space Network, Near Earth Network, Satellite Laser Ranging Network, Very Long Baseline Interferometry Network, and Electronic Systems Test Laboratory.
Flight operations and sustaining services are required for NASA's Tracking and Data Relay Satellites. System architecture, system engineering, and development services will evolve NASA's networks to efficiently and effectively provide innovative space communications and navigation solutions to enable new science and exploration. Additionally, electromagnetic spectrum management, communications link analyses, and networking loading assessments are required to integrate network services for new customer missions.
Sustaining, operations and maintenance services will be performed for ground systems at NASA's Goddard Space Flight Center in Greenbelt, Maryland, Kennedy Space Center in Florida, White Sands Test Facility in New Mexico, and Wallops Flight Facility in Wallops Island, Virginia. Work also will be performed at various non-NASA locations. 
Source: NASA