Peraton awarded $66M AFRL Xdomain technology contract
By Loren Blinde
December 26, 2018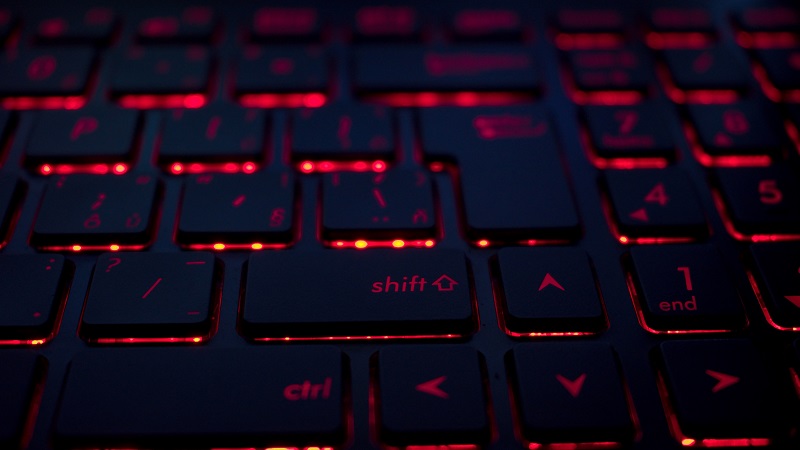 Herndon, VA-based Peraton announced on December 20 that it received a contract award from the Air Force Research Laboratory (AFRL) extending its partnership on the cross-domain cyber technology program known as Xdomain Technology Through Research, Evolution, Enhancement, Maintenance and Support (XTREEMS). The follow-on contract is valued at $66M over a five-year period.
Under the contract, Peraton will continue to provide full lifecycle support of cross domain solutions (CDS), enabling secure information sharing and collaboration across government agencies.
With its integrated approach to security and innovation, Peraton's research, development, testing, engineering, programmatic and technical expertise will enhance legacy Information Support Server Environment (ISSE) CDS suite and next generation CDS: X-domain Agile Rules-Based Information Transfer Orchestrator (X-ARBITOR), an enhanced security framework enabling rapid deployment of emerging solutions.
"The ever-changing mission requirements of our military and IC demand state-of-the-art technology to allow seamless secure collaboration across multiple domains," said Gus Bontzos, president Defense and EW sector at Peraton. "Since 2001, our teams have partnered with the Air Force to provide agile technologies and we look forward to continuing to advance their mission with robust protection against persistent cyber threats."
Source: Peraton