Peraton added to NSA's trusted integrator program
By Loren Blinde
February 13, 2019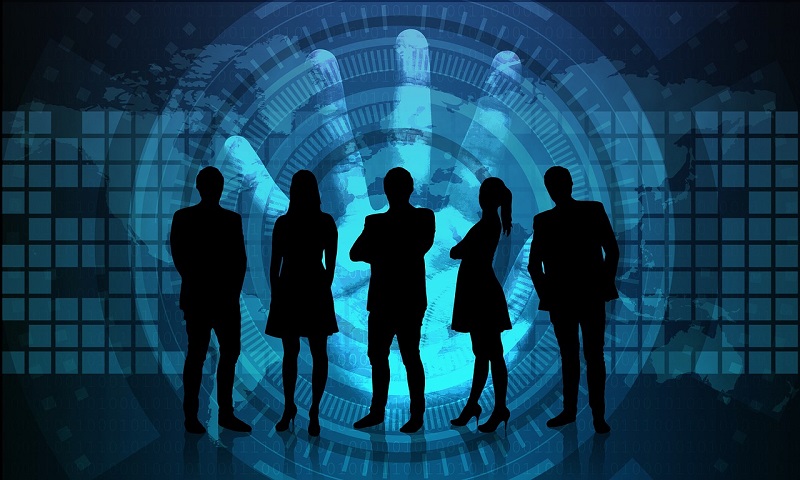 Herndon, VA-based Peraton announced on February 11 that it was selected to the National Security Agency (NSA) Trusted Integrator program. The National Security Agency/Central Security Service (NSA/CSS) leads the U.S. government in multi-faceted cryptology in computer network operations to gain and retain an essential decision advantage for the nation and its allies.
U.S. government customers increasingly demand secure integration of new commercial hardware and software technologies within national security systems (NSS) to advance missions vital to our defense. The NSA/CSS Commercial Solutions for Classified (CSfC) program enables trusted entities to integrate cost-efficient commercial products within layered solutions designed to protect classified NSS data.
"The CSfC program brings innovations into sensitive operations while ensuring the trustworthiness of every component remains paramount throughout," said Roger Mason, president, Space, Intelligence and Cyber sector. "Peraton has been a trusted partner in delivering this advanced level of technology expertise in support of national security missions for many decades."
Peraton is proud to now be enlisted as a trusted integrator in NSA's strategic program to advance rapid, secure deployment of commercial innovations in cybersecurity solutions to help gain the decision advantage that delivers desired mission outcomes.
Source: Peraton