Palantir wins ARL AI, ML contract
By Loren Blinde
October 5, 2020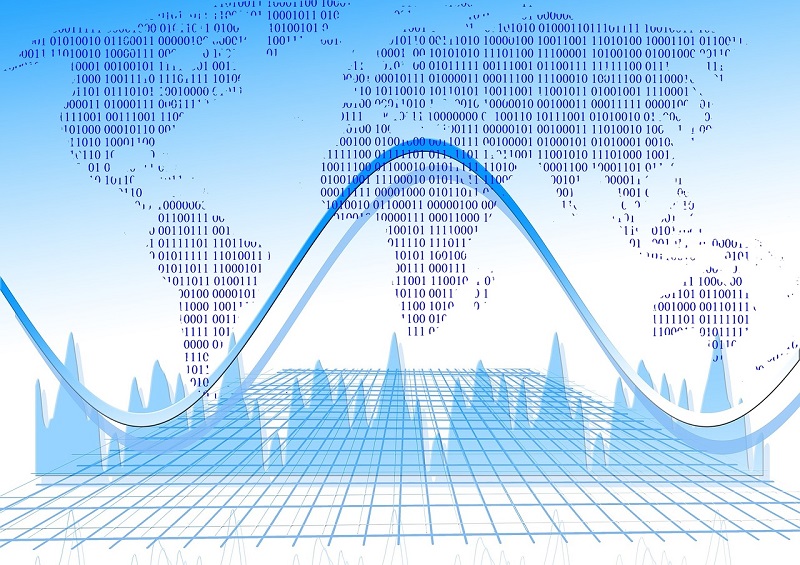 Denver, CA-based Palantir Technologies Inc. announced on October 1 that it obtained a $91.2 million two-year contract from the U.S. Army Research Laboratory for research and development of artificial intelligence and machine learning capabilities.
Palantir's Foundry and Gotham products will enable the U.S. Army Research Laboratory to accelerate and enhance its mission by building out its capabilities in artificial intelligence (AI) and machine learning. Palantir's software platforms will be used to integrate and manage all relevant data, prepare the data in uniform and open formats, and curate data to train AI models. Palantir was selected among the 999 bids the Army Research Laboratory received.
"In keeping with our founding mission, we strive to bring best-in-class software to support our nation's armed forces, as they fulfill their critical role of keeping us safe," said Akash Jain, Palantir USG president. "We are excited to enable the Army Research Laboratory's efforts to iterate quickly with users in the field and deliver mission impact much faster than traditional approaches."
Palantir's software platforms, alongside the domain expertise of government researchers, Palantir's partnering technology vendors, and those on the frontline, will work to provide the United States' armed forces with the most advanced AI capabilities available.
Source: Palantir