Palantir announces Carahsoft collaboration
By Loren Blinde
April 5, 2022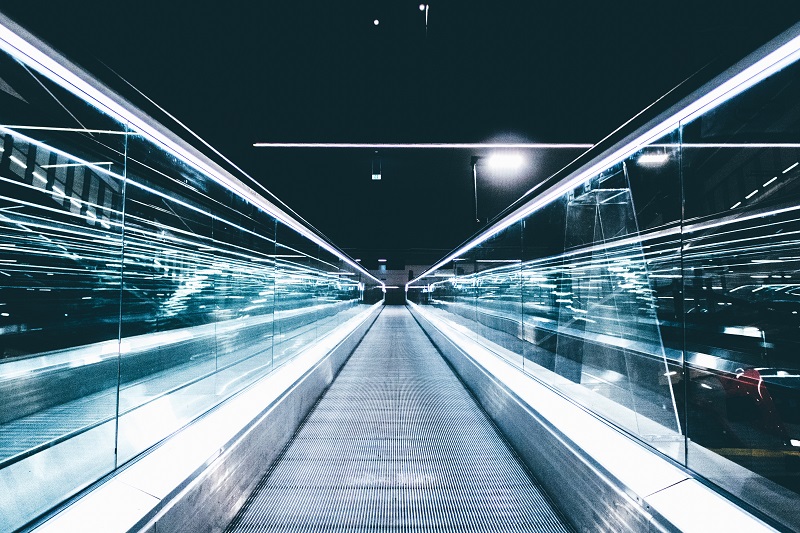 On April 1, Denver, CO-based Palantir Technologies Inc. and Reston, VA-base Carahsoft Technology Corp. announced a partnership. In Palantir's new channel partner program, Carahsoft will serve as Palantir's U.S. Federal Distributor, making Palantir's data operations software available to the U.S. Federal Government through Carahsoft's reseller partners, contracted through NASA Solutions for Enterprise-Wide Procurement (SEWP) V.
This new partnership with Carahsoft enables government departments and agencies to acquire Palantir's flexible and modular solutions. The partnership with Carahsoft is one of the latest steps in Palantir's important investments in its sales organization and channel program, and will help broaden its already significant reach within the U.S. Federal sector.
Palantir's software has been used in a wide variety of use cases across U.S. Government agencies and departments since the company's founding, from powering the distribution of COVID-vaccines to enabling data-driven decision making in the Army, to detecting foodborne illness, assisting intelligence operations and supporting Federal safety regulators.
The partnership offers U.S. Government customers the ability to take advantage of specific applications within Palantir's offerings that produce outcomes aligned to specific use cases and goals. These modular configurations from Palantir and the Carahsoft Resell Community will now offer customers significant value aligned to specific problems at a competitive price point.
"Partnering with Carahsoft and its resellers will allow Palantir to fully leverage the value that the channel ecosystem brings, offering the government the ability to work with their trusted partners and have more options on how they can procure our joint solutions," said Jennifer Talley, head of USG channel and distribution at Palantir.
Lauren Penneys, head of sales, U.S. Government at Palantir, added, "We are thrilled to partner with Carahsoft, as we invest in growth and establish new routes to market that will increase access to Palantir's best-in-class software."
"With the addition of Palantir to our offerings, Government agencies now have access to Palantir's big data solutions to transform how they achieve their goals," said Maryam Emdadi, Carahsoft vice president. "We look forward to working with Palantir and our resellers to deliver mission critical technology to the government, and help agencies advance their digital modernization strategy."
Source: Palantir
Like IC News? Then please consider subscribing. You'll get full access to our searchable library of 10,000+ articles, plus new articles each weekday.