PacStar, Juniper collaborate on tactical IPS
By Loren Blinde
October 2, 2020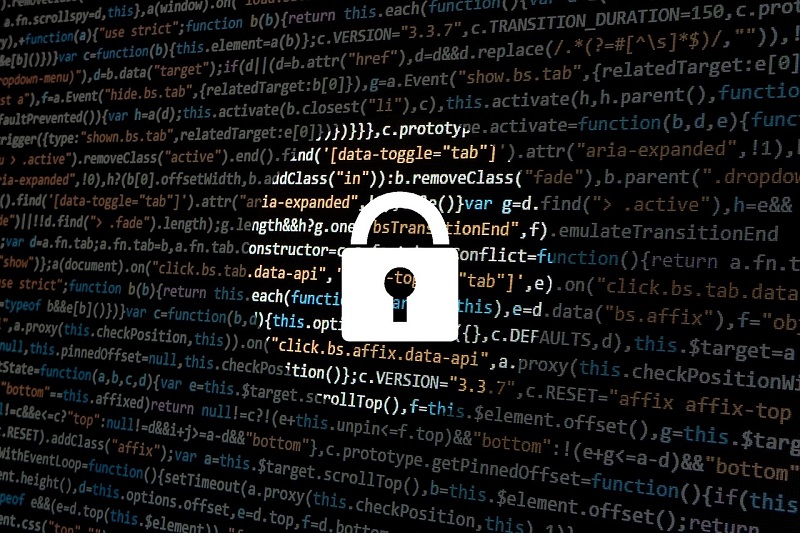 PacStar of Portland, OR announced that PacStar 451 integrated with the vSRX Virtual Firewall from Juniper Networks, a leader in secure, AI-driven networks, will be added to the National Security Agency (NSA) component list for use in NSA CSfC (Commercial Solutions for Classified) solutions. This combined solution delivers a complete virtual next generation firewall, including advanced security, robust networking and automated virtual machine lifecycle management capabilities for tactical applications, enabling security specialists to deploy and scale firewall protection in highly dynamic environments.
"PacStar 451 with Juniper vSRX Virtual Firewall will join the comprehensive suite of technologies available with PacStar 400-Series modules eligible for use in CSfC solutions," said Peggy Miller, CEO of PacStar. "We are proud to be working with Juniper Networks to add another solution to our list of CSfC offerings and to deliver small form factor, rugged and high-performance security solutions for deployed, tactical and expeditionary use."
"The joint PacStar/Juniper Networks solution extends the reach of our Juniper Connected Security solution to our DoD and IC customers. The joint solution provides a flexible, robust, certified and secure CSfC solution that integrates seamlessly within existing DoD and IC networks," said Gregory Bourdelais, Juniper Networks DoD Director of Sales.
Source: PacStar