OUSD(R&E) posts EW-cyber tech RFI
By Loren Blinde
July 23, 2020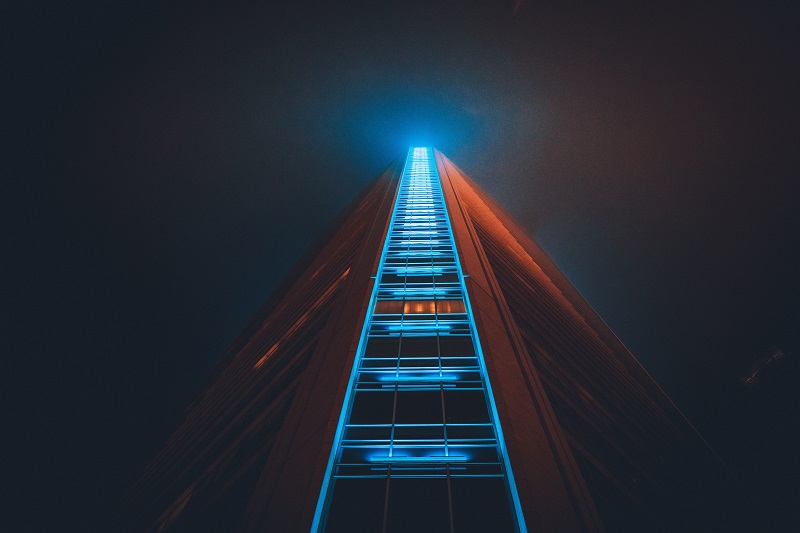 On July 22, the Washington Headquarters Services posted a request for information (RFI) for technologies advancing electronic and cyber warfare capabilities. Responses are due by 5:00 p.m. Eastern on August 20.
This RFI, by the Office of the Under Secretary of Defense for Research and Engineering [OUSD(R&E)], seeks information on Electronic and Cyber Warfare technologies and capabilities to advance the state of Electronic and Cyber Warfare operations to include enhancements to:
Current operational and supporting capabilities in EW-Cyber in all domains
Integrated EW-Cyber operations
Visualization of Radio Frequency (RF), Cyber and Communications signals in all domains
Allow rapid analysis of large volumes of disparate data/information from many sources to include: natural language processing in various languages, Artificial Intelligence (AI) and Machine Learning (ML), supercomputing, parallel processing and related technologies
Technical support to operational decision making from the tactical through the strategic level of warfare
Technical support to course of action development, optimization and prioritization
The RFI proposed focus is a technical exchange of information with large and small businesses as well as University Affiliated Research Centers (UARCs). This Technical Exchange Meeting (TEM) will provide an understanding of what the technical community is pursuing within the Electronic and Cyber digital battle space. This will help establish and build a collaborative and shared OUSD(R&E)'s S&T knowledge base.
Full information is available here.
Source: SAM