ODNI releases IC's FY 2020 demographic report
By Loren Blinde
July 9, 2021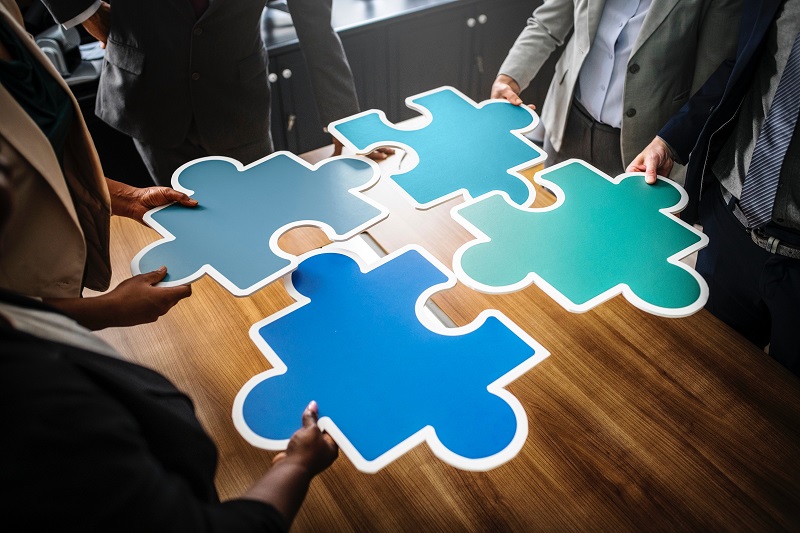 On July 8, the Office of the Director of National Intelligence (ODNI) released the U.S. Intelligence Community's Annual Demographic Report for Fiscal Year 2020.The report discloses key metrics on the IC's hiring and retention of minorities, women, and persons with disabilities, as well as activities and initiatives throughout the IC to drive diversity, equity, and inclusion.
ODNI prepared and submitted the Annual Demographic Report to Congress, as required by law, and has published the product publicly every year since 2016.
The report highlights the IC's continuing investments to increase workforce diversity and inclusion, while recognizing that there is significantly more work to do. In the IC civilian workforce, the percentage of minorities increased to 27 percent from 26.5 percent in 2019, the percentage of persons with disabilities increased to 11.9 percent from 11.5 percent in 2019, and the percentage of women remained the same at 39.3 percent in FY20.
"The Intelligence Community should reflect the diverse makeup of America and demonstrate that we are fostering an environment where every professional can succeed," said Director of National Intelligence Avril Haines. "Promoting diversity, equity, and inclusion is fundamental to our democratic values and critical to meeting the IC's mission. This takes work every single day. We are committed to doing more to address this critical issue and accelerate our progress."
Coordinated across the entire IC, the report also provides multi-year demographic trends and IC best practices for recruitment, hiring, and retention, career development, public outreach, and supporting persons with disabilities.
View the Annual Demographic Report for Fiscal Year 2020 here.
Source: ODNI