ODNI releases climate change national intelligence estimate
By Loren Blinde
October 25, 2021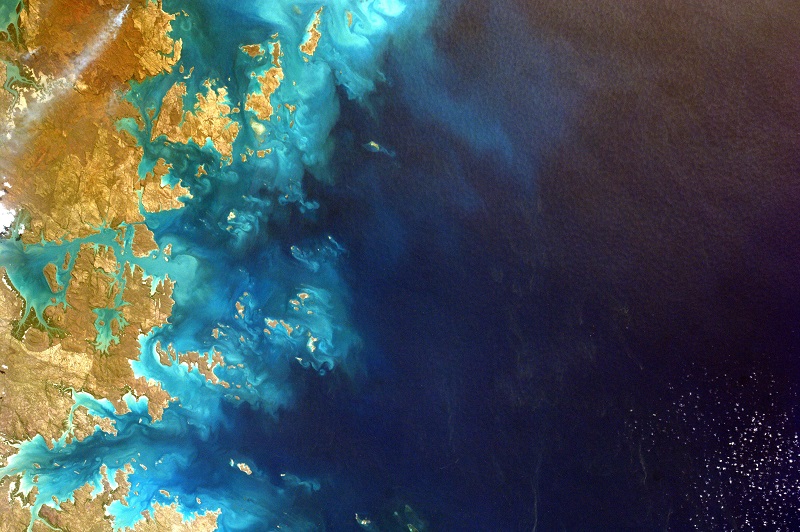 On October 21, the Office of the Director of National Intelligence (ODNI) released "Climate Change and International Responses Increasing Challenges to U.S. National Security Through 2040," the first NIE on climate change. Produced through the National Intelligence Council, ODNI's center for long-term strategic analysis, the report assesses the near- and medium-term geopolitical implications of climate change abroad.
The NIE responds to a Presidential tasking described in Part I, Section 103(b) of Executive Order 14008, "Tackling the Climate Crisis at Home and Abroad." Its findings represent the consensus view of all 18 Intelligence Community elements. U.S. Federal science agencies provided the baseline observational data and climate modeling to enable the IC to conduct its analysis.
Review the full ODNI climate change NIE.
Source: ODNI
If you enjoyed this article, please consider becoming a paid subscriber. Your support helps keep our site ad-free.