ODNI releases 2021 Worldwide Threat Assessment
By Loren Blinde
April 15, 2021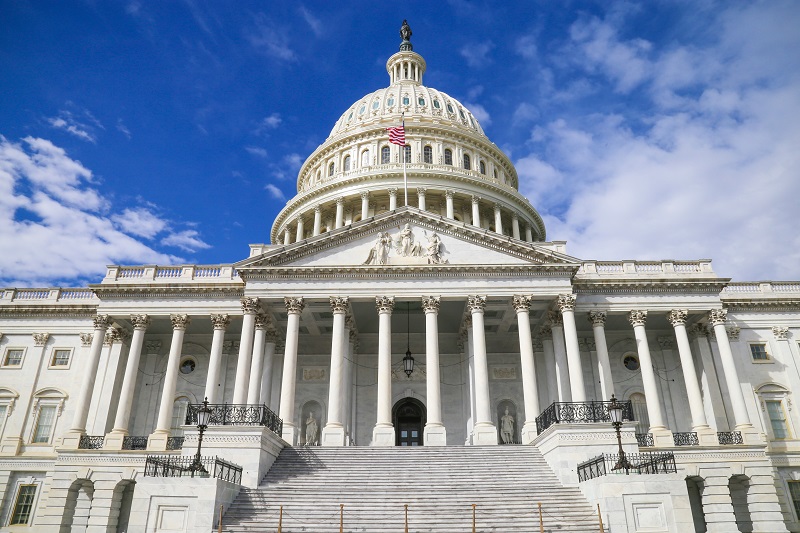 On April 13, Director of National Intelligence Avril Haines, in coordination with Intelligence Community leaders, released to Congress an unclassified annual report of worldwide threats to the national security of the United States.
Pursuant to Section 617 of the Intelligence Authorization Act for Fiscal Year 2021, the annual assessment examines the diverse array of threats that exist against the backdrop of the COVID-19 pandemic, great power competition, and rapidly evolving technology.
"The American people should know as much as possible about the threats facing our nation and what their intelligence agencies are doing to protect them," said DNI Haines. "This report provides transparency to Congress and our nation's citizens with the aim of bolstering trust in our work and institutions."
The unclassified assessment is available here.
Source: ODNI