NSWC to host virtual 2020 Industry Day
By Loren Blinde
October 30, 2020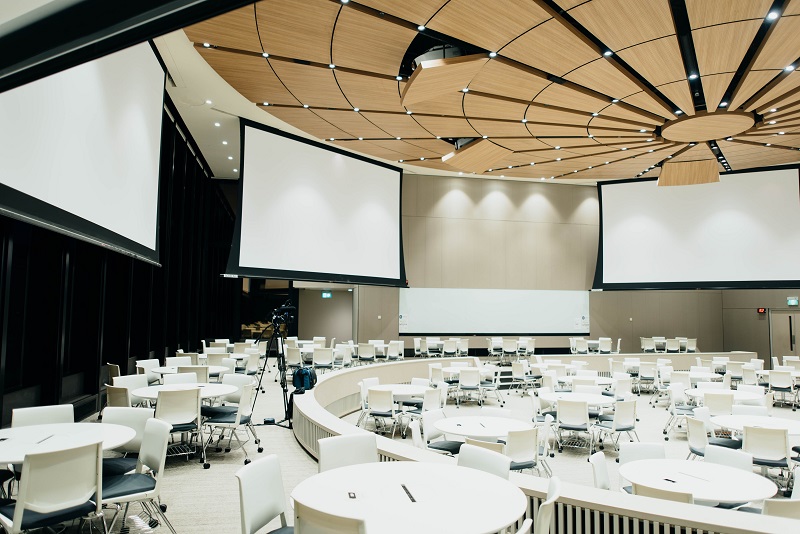 On October 28, the Naval Surface Warfare Center, Panama City Division (NSWC PCD) announced its upcoming 2020 Industry Day. Registration is due by 3:00 p.m. Central on November 20 for the December 1 event.
NSWC PCD is sponsoring its 2020 Industry Day on Tuesday, December 1, 2020 from 0900-1200 (Central Standard Time). This will be a virtual event hosted on the Microsoft Teams platform.
NSWC PCD performs scientific research, engineering, analysis, and planning support for the following missions: Mine Warfare, Amphibious Warfare, Naval Special Warfare (NSW), Diving and Life Support, Underwater Intelligence Surveillance and Reconnaissance (ISR), ISR supporting NSW, and other missions in the Littoral and Riverine environments.
Industry Day briefings and discussions will be UNCLASSIFIED – FOR OFFICIAL USE ONLY (FOUO). Consequently, attendance is limited to U.S. citizens only.
All interested parties shall e-mail the POCs by November 20, 2020. The e-mail shall include the following information for each planned attendee: Full Name of Attendee, Job Position /Title, Country of Citizenship, and point of contact with telephone number and email address. Furthermore, by November 13, 2020, all attendees must upload their requests to attend the Industry Day to the Joint Personnel Adjudication System (JPAS) even if their JPAS is current for the year.
Full information is available here.
Source: SAM