NSTXL to manage $12B Space Enterprise Consortium
By Loren Blinde
December 14, 2020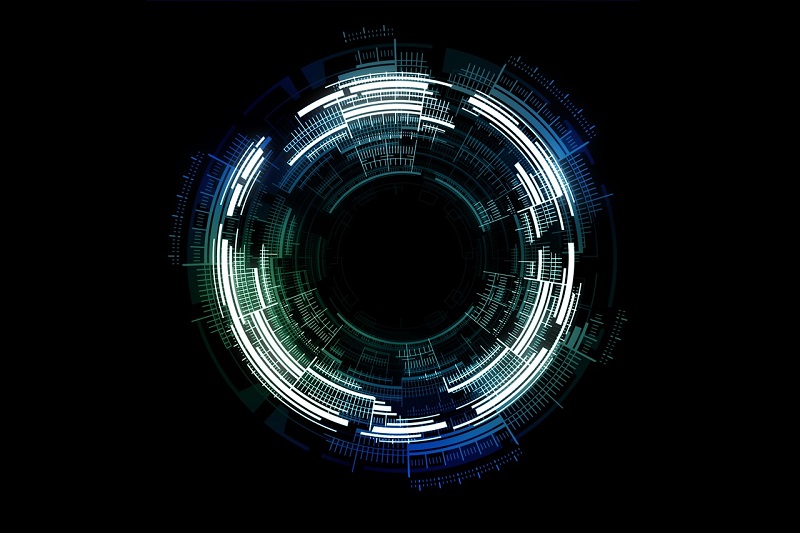 The U.S. Air Force has selected the National Security Technology Accelerator (NSTXL) to manage one of the military's premier technology innovation incubators focused on rapidly developing systems for use in space, NSTXL announced December 10.
Dubbed the Space Enterprise Consortium or SpEC, NSTXL will be responsible for encouraging a range of innovators – from traditional and non-traditional defense companies to commercial companies — to work with the military on systems that ensure U.S dominance in space, and then managing those systems through prototyping and testing.
Established in 2017, SpEC is funded through what is known as Other Transaction Authority (OTA). The OTA process provides a flexible contracting mechanism to attract firms with innovative technological concepts, whether or not they have defense contracting expertise. The OTA process also is much faster than typical defense contracting, streamlining contracting award times significantly.
"We are honored to contribute to US space advancement," said Tim Greeff, NSTXL's CEO.  "This has been a very successful program thus far, and we look forward to taking it to next level to unlock more value for the U.S. military by engaging more non-traditional defense companies and bringing great innovation to the nascent Space Force.
"NSTXL was founded with the vision of helping our military draw from the best available technologies of the private sector. Our intent has always been to keep the U.S. on the forefront of innovation to secure its spot as a global leader," Greeff added. "The NSTXL platform brings advanced functionality in support of this mission."
Under the terms of the agreement, NSTXL will manage the Space Enterprise Consortium for 10 years and be responsible for shepherding up to $12 billion in space-related projects. In a statement, the Air Force's Space and Missile Systems Center said it plans to award the agreement on Dec. 31, pending a 30-day congressional notification period.
The advantage of NSTXL is its new approach in rapid acquisition. NSTXL's best-in-class, agile acquisition platform is built to attract, retain and mentor emerging technology providers and help them successfully navigate the intricacies of the federal acquisition process. It then prepares them to compete for future space-related prototype projects. NSTXL supports companies by providing commercial-term contracting, open-source technology discovery, modern-day marketing outreach, a strong interconnected network for easy teaming and cybersecurity compliance support.
This is the fourth OTA powered by the NSTXL innovation platform. It also supports the Army's Training and Readiness Accelerator (TReX), the Navy's Strategic & Spectrum Missions Advanced Resilient Trusted Systems (S2MARTS), and the Defense Technical Information Center (DTIC) Energy OTA.
Source: NSTXL