NSA certifies GDMS encryptor
By Loren Blinde
August 19, 2020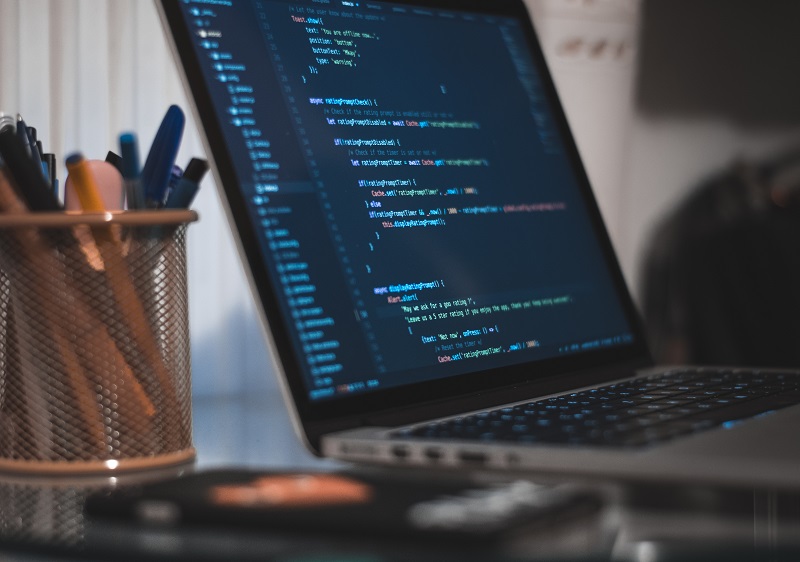 Fairfax, VA-based General Dynamics Mission Systems announced August 12 that their ProtecD@R Multi-Platform (KG-204) Data-at-Rest (DaR) encryptor, a compact device optimized to support the secure storage and transfer of video and data in tactical environments, is now certified by the National Security Agency (NSA) to protect stored data classified Top-Secret/Sensitive Compartmented Information (TS/SCI) and below. NSA certification validates that the ProtecD@R Multi-Platform is capable of securing our nation's most sensitive information.
NSA-certified DaR encryption safeguards classified information even in the event of a loss or compromise of a hard drive, allowing for sustained collection of intelligence by unattended or autonomous systems. Certification of ProtecD@R Multi-Platform will introduce to the market a powerful and flexible DaR encryptor, which can be integrated into a diverse set of platforms.
"Data at rest is data at risk," said Brian Morrison, vice president for the Cyber Systems line of business with General Dynamics Mission Systems. "With the growing use of unmanned and autonomous platforms, our customers need to prevent access to classified information in unattended systems. The addition of the ProtectD@R Multi-Platform brings our data at rest expertise to the front lines."
At 85 cubic inches, and weighing less than five pounds, the ProtecD@R Multi-Platform DaR encryptor is rugged and Size Weight and Power (SWaP) optimized to be easily rack-mounted in virtually any stationary or mobile platform. The ProtecD@R line of DaR encryptors complements General Dynamics Mission Systems' TACLANE portfolio of network encryptors, and meets NSA's stringent requirements for protecting data stored on hard drives, server blades, and other storage media.
Source: GDMS