NSA announces National Cryptologic Museum grand opening
By Loren Blinde
September 29, 2022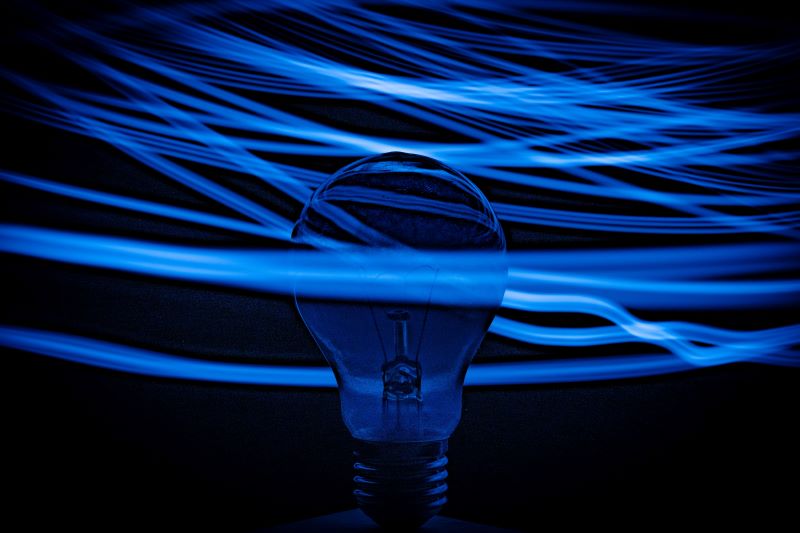 The National Security Agency (NSA) announced the grand opening of the National Cryptologic Museum (NCM), which will take place at 10:00 a.m. on Saturday, October 8, 2022. As NSA's principal gateway to the public, the newly renovated museum will provide a unique opportunity to engage with cryptologic history in fresh and innovative ways – transporting visitors on a journey from the ancient world to present day exploring the dynamic role of cryptology in shaping our history.
Located at the edge of NSA in Annapolis Junction, Maryland, the museum staff is busy preparing for the October opening. The October 8 grand opening event is open to the public and will include a variety of special events and offerings for visitors. Starting at 10:00 a.m. visitors will have the opportunity to see historic displays and artifacts spanning our Nation's history from the Civil War, WWII, up through the Cold War. There will also be a Breakout Room, swag handouts, NSA K9 Police dog demonstrations, and so much more. Staff and docents will be there to answer your questions. And, if you're staying a while to take it all in, you might want to take a break and visit some of the food trucks that will be on-site for this special event.
First opened to the public in 1993, the NCM was the first public museum in the Intelligence Community (IC) and remains the only fully public museum in the IC. Originally designed to preserve and house artifacts from the NSA, the museum has evolved over the years and recently underwent its first complete interior renovation since opening almost thirty years ago.
So why a "Grand Opening" for an institution that first opened its doors nearly thirty years ago, instead of a re-opening?
"After being closed for two and a half years – and having gone through a complete makeover – aside from the physical structure, the museum now features an all new interior, complete with all new layouts, displays, and many never before seen artifacts that played critical roles protecting American national security," according to Dr. Vince Houghton, Director, National Cryptologic Museum.
Source: NSA
If you enjoyed this article, please consider becoming a paid subscriber. Your support helps keep our site ad-free.