NSA and CISA publish 5G cloud infrastructure guidance
By Loren Blinde
December 21, 2021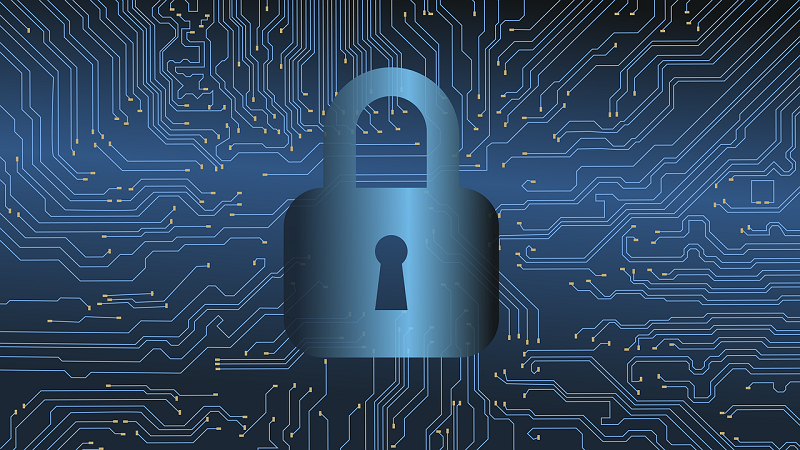 On December 16, the National Security Agency (NSA) and the Cybersecurity and Infrastructure Security Agency (CISA) published the fourth installment on securing integrity of 5G cloud infrastructures, Ensure Integrity of Cloud Infrastructure. As 5G networks and devices continue to increase in popularity, the importance of platform security to harden systems against malicious cyber activity and persistence is apparent.
This guidance has been created by the Critical Infrastructure Partnership Advisory Council (CIPAC) Cross Sector Enduring Security Framework (ESF) Working Group – a public-private working group led by NSA and CISA, that provides cybersecurity guidance addressing high priority threats to the nation's critical infrastructure.
Ensure Integrity of Cloud Infrastructure provides guidance on platform integrity, build time security, launch time integrity, and micro services infrastructure integrity. An industry trend has been to deploy stand-alone 5G core using virtualized functions of micro services on an architecture that provides rapid enablement of services. It is imperative for device and system security that the underlying 5G cloud infrastructure platform on which micro services are deployed, or orchestrated, have been designed and built securely and continue operating as intended.
"A secure 5G core requires cybersecurity mitigations that are implemented at the foundation level and carried forward," said Jorge Laurel, NSA Project Director for ESF.  "A secure underlying foundation ensures the services deployed on the network are done so on a secure infrastructure, which further strengthens the security of data across the network."
"The document provides actionable advice for 5G operators, said Neal Ziring, NSA Cybersecurity Technical Director. "The fourth installment in the series covers an essential topic: integrity. Integrity is the most fundamental security property, and ensuring integrity from base hardware up through the software stack is critical for maintaining trustworthy 5G services."
"The issues facing the cloud community, such as lateral movement to pod security and infrastructure integrity, are complex as are their solutions," said Alaina Clark, Assistant Director of Stakeholder Engagement, CISA. "This series demonstrates the value of collaboration, spotlighting several cyber best practices that cloud providers, mobile network operators, and customers alike can implement for long-term security benefits. With our ESF government and industry associates, CISA will continue working with the Cloud and 5G communities to secure our Nation's network infrastructure through partnership efforts like this."
Source: NSA
Like IC News? Then please consider subscribing, and take advantage of this year-end special offer. You'll get full access to our searchable library of 10,000+ articles, plus new articles each weekday.