NROL-151 launches first dedicated mission from New Zealand
By Loren Blinde
February 5, 2020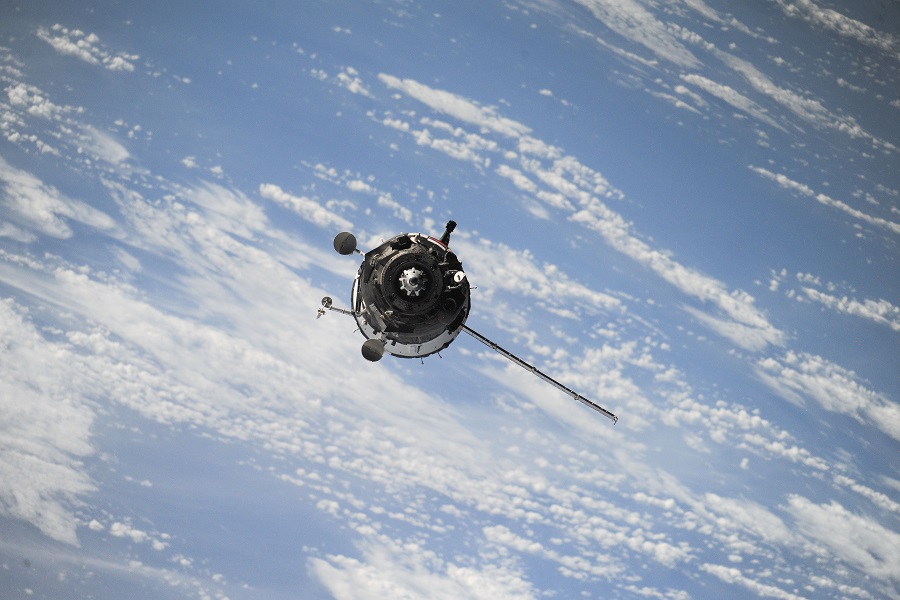 A National Reconnaissance Office (NRO) payload was successfully launched aboard a Rocket Lab Electron rocket from Launch Complex-1, Mahia Peninsula, New Zealand, at 3:56 p.m. NZDT on Jan. 31, 2020.
"Thank you to the entire team who helped make our first dedicated launch from New Zealand a success," said U.S. Air Force Colonel Chad Davis, director, NRO Office of Space Launch. "We especially thank the men and women of both Rocket Lab and the New Zealand Space Agency for their focus and hard work helping us achieve another successful mission for the NRO. We look forward to our continued collaboration."
NROL-151 is a national security payload designed, built and operated by the NRO and is the agency's first launch for 2020.
Additionally, NROL-151 is the first launch under the NRO's Rapid Acquisition of a Small Rocket (RASR) contract, which was announced by the agency in April 2018. RASR enables the agency to explore new opportunities for launching small satellites through a streamlined, commercial approach. This approach allows the NRO to pursue the use of both large and small satellites for an integrated architecture designed to provide global coverage against a wide range of intelligence requirements.
Source: NRO