NRO releases TacDSR MERIT RFP
By Loren Blinde
October 22, 2019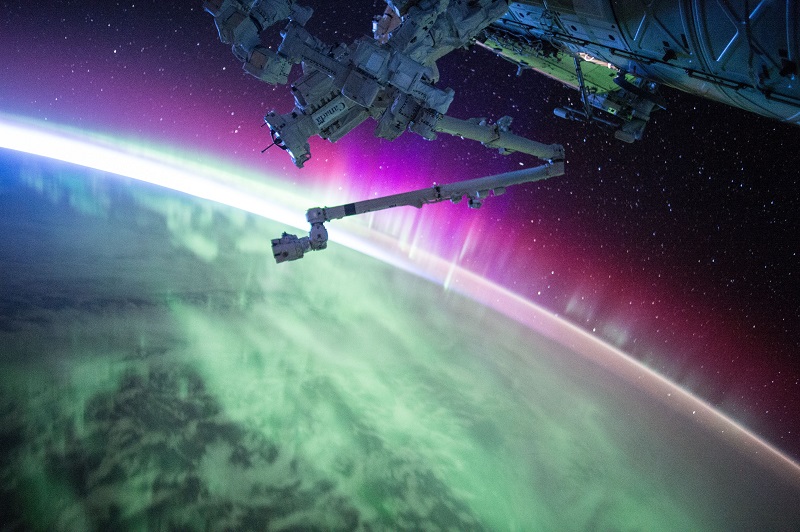 On October 22, the National Reconnaissance Office (NRO) posted a special notice announcing the Tactical Defense Space reconnaissance (TacDSR) Program FY21 Military Exploitation of Reconnaissance and Intelligence Technology (MERIT) Proposal Solicitation. Responses are due by 5:00 p.m. Eastern on October 31, according to FedBizOpps.
The TacDSR FY21 MERIT Proposal Solicitation can be found on the NRO's Acquisition Resource Center (ARC) website located at https://acq.westfields.net. Prospective offerors that do not already have an ARC account must register for one. This is a one-time registration. Instructions for registering for the ARC can be found at https://acq.westfields.net under Help Resources. There is a User's guide and a video explaining how to register for an account. Offeror's first create an account on the unclassified ARC.
If the offeror possesses a TS/SCI security clearance, his or her user account will automatically be transferred to the classified ARC within 1 to 2 business days. The classified ARC utilizes the same user log-in. Once an offeror has obtained an ARC account, and has logged on to either the unclassified or classified site, the offeror should select Current Efforts from the menu ribbon on the top of the Home Page. The Current Effort view displays a grid listing of all ACE-supported full and open competitive source selections. Under the Effort Name column, select FY21 TacDSR MERIT BAA GSSA.
Except as otherwise stated herein, no additional written information is available regarding this announcement. Requests for the same will be disregarded. This Special Notice does not obligate the Government to reimburse any cost associated with preparation and/or submission of a response to the TacDSR FY21 MERIT Proposal Solicitation. The Government reserves the right to select all, some, or none of the proposals received in response to the solicitation. Any questions should be addressed to the contract negotiator.
Full information is available here.
Source: FedBizOpps