NRO posts GLOSS RFI
By Loren Blinde
April 19, 2019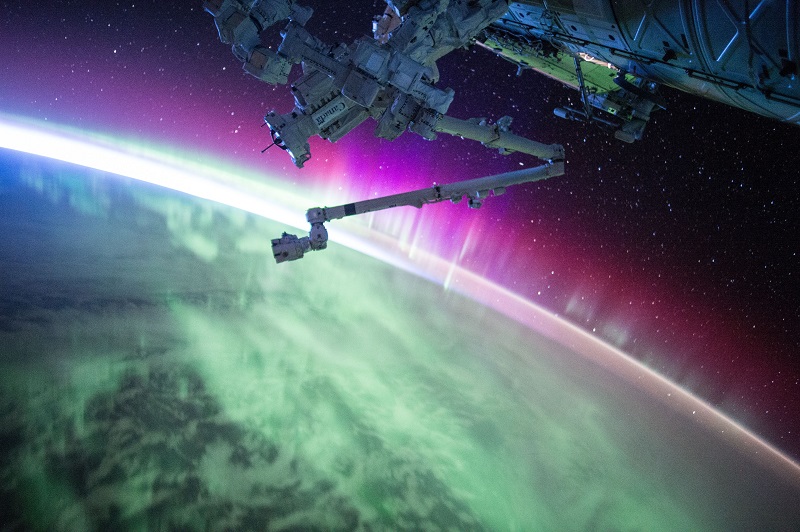 On April 18, the National Reconnaissance Office posted a request for information for Global Space Situational Awareness Data (GLOSS). Responses are due by 4:00 p.m. Eastern on June 14.
The National Reconnaissance Office (NRO) Survivability Assurance Office (SAO) Contracts Team has posted the Global Space Situational Awareness Data (GLOSS) Request for Information (RFI). This RFI solicits Industry's input on current and near-future commercial space situational awareness (SSA) sensor capabilites to gain a greater understanding of the industry base capability, technical expertise and commercial offerings.
To view this opportunity, interested parties must register or log on to the Intelligence Community Acquisition Research Center (ARC) at https://acq.westfields.net. The acquisition will be posted under NRO>NRO efforts.
Full information is available here.
Source: FedBizOpps