NRL releases optical tech R&D RFP
By Loren Blinde
January 3, 2023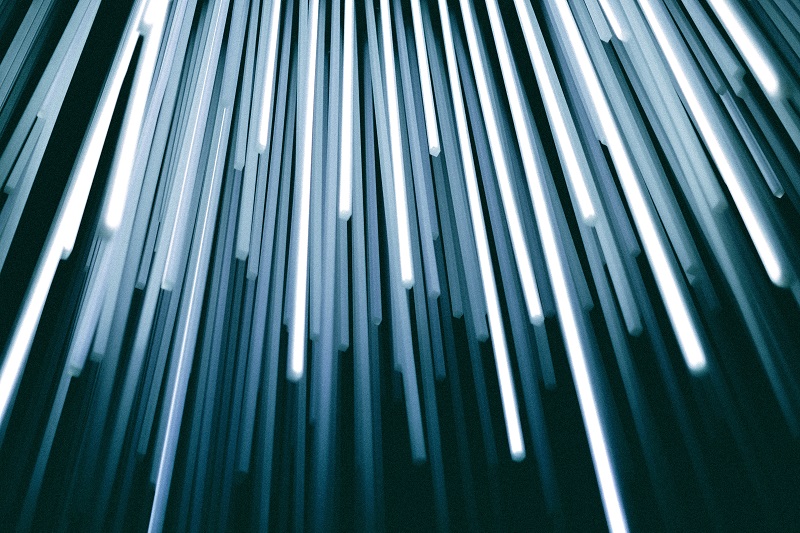 On December 31, the U.S. Navy released a request for proposals for Development of Optical Material & Science Research and Development Support Services. Proposals are due by 5:00 p.m. Eastern on February 14.
The U.S. Naval Research Laboratory (NRL) has a requirement for Development of Optical Material and Science Research and Development (R&D) Support Services.  This requirement is a Cost Plus Fixed Fee – Level of Effort.
The focus of this effort will include tasks that support Optical Science and Optical Material R&D.  Support for this effort requires not only technical proficiency operating NRL fabrication, characterization and testing equipment but also the ability to utilize existing software applications as needed to detail results, conduct assessments and provide recommendations.
Personnel supporting this initiative must also be able to define and create experiments, approaches, processes, and capabilities within the Optical Science task listing.  As such, support personnel must be able to function within NRL's existing laboratory capabilities, innovate new methodologies, characterize and test those approaches and assess results.  A demonstrated capability to innovate, combined with prior successful leading-edge advances in the subject task areas are critical to providing an indication of likely success in this research field.
This acquisition is anticipated to have a five-year period of performance made up of one twelve-month base year and four option years of twelve months.  This acquisition will be solicited IAW FAR Subpart 6.1, Full and Open Competition.  The requirement for this acquisition is R&D in nature, established by the current and previous acquisitions; therefore, this effort cannot be met by a commercial entity.
Review the full NRL optical tech RFP.
Source: SAM
IC News brings you business opportunities like this one each week. If you find value in our work, please consider supporting IC News with a subscription.