Northrop Grumman wins DIA data system contract
By Loren Blinde
October 2, 2020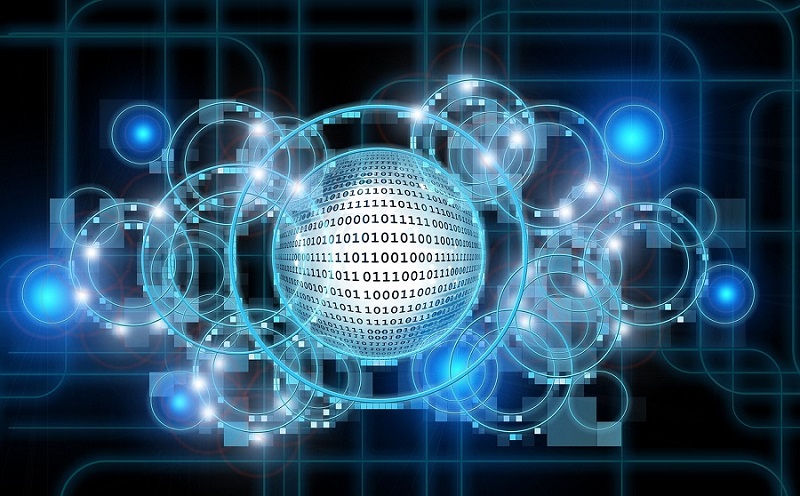 Falls Church, VA-based Northrop Grumman Corporation announced on September 30 that it has been awarded a task order contract by the U.S. General Services Administration's (GSA) Federal Systems Integration and Management Center (FEDSIM) and the Defense Intelligence Agency to help the organization deliver actionable intelligence with speed and enhance decision superiority. Valued at $690 million, Northrop Grumman will deliver the Transforming All-Source Analysis with Location-Based Object Services (TALOS) program.
The TALOS program focuses on the build of new big data systems for DIA to include the Machine-Assisted Rapid-Repository System (MARS). Transforming current databases housing foundational military intelligence into multi-dimensional, flexible and rigorous data environments, MARS will create a military intelligence environment that will be accessed for up-to-date information by the Intelligence Community and warfighters.
"Northrop Grumman will continue its longtime partnership with DIA, the Department of Defense and the Intelligence Community in the delivery of this critical national security capability," said Ginger Wierzbanowski, vice president, intelligence solutions, Northrop Grumman. "Building on our experience and deep mission understanding, we look forward to developing enhanced technologies to help analysts deliver actionable intelligence with speed."
Under the TALOS task order, Northrop Grumman will serve as the enterprise module integrator for MARS. In this role, Northrop Grumman will use innovative artificial intelligence and machine learning technologies to develop a big data processing system capable of ingesting and managing large volumes of data to inform warfighting decisions.
Source: Northrop Grumman