Northrop Grumman wins AFRL InSITE contract
By Loren Blinde
January 19, 2023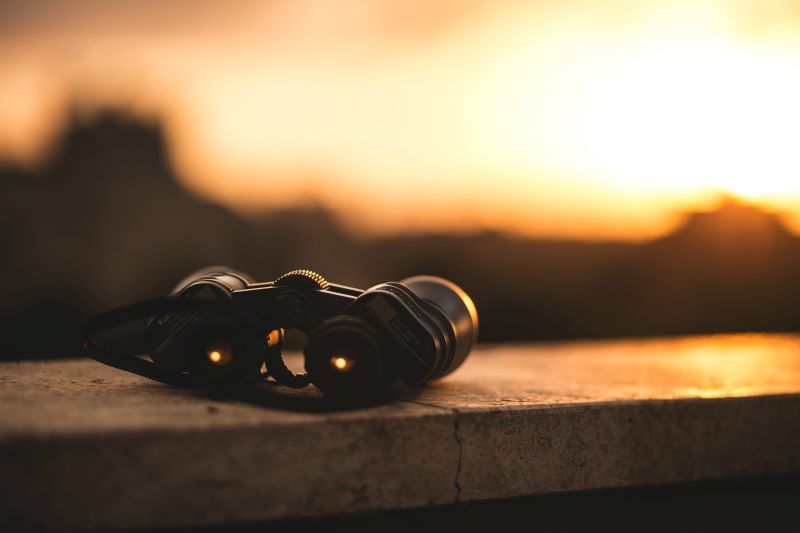 On January 17, McLean, VA-based Northrop Grumman Corporation announced that it has been awarded a $406 million contract from the Air Force Research Laboratory Information Directorate (AFRL/RI) for the Intelligence Systems Infrastructure, Tools and Enhancements (InSITE) program to advance information collection and analysis across its customer set.
InSITE will modernize the AFRL/RI's intelligence information collection, sharing and analysis capabilities by implementing state-of-the-art artificial intelligence solutions. This will enable warfighters to make faster, better-informed decisions to deny, disrupt or defeat threats across all domains and with our global allies.
"Our innovative solutions will meet today's advancing threats at unprecedented speed and accuracy, transforming decision-making and analysis," said Rebecca Torzone, vice president and general manager, combat systems and mission readiness, Northrop Grumman. "Building on our 40 years of support to the AFRL/RI, Northrop Grumman will digitally transform InSITE to meet its space domain awareness and counterspace intelligence mission priorities."
Utilizing its digital capabilities, Northrop Grumman will provide cloud-enabled applications to foster data exchanges across U.S. Department of Defense and Intelligence Community customer centers and satellite locations, including the U.S. Space Force's recently established National Space Intelligence Center in support of "One AFRL, Two Services."
Source: Northrop Grumman
Start 2023 ahead of the competition with a paid subscription to IC News. You'll get full access to our searchable archive of 10,000+ articles, plus new articles each weekday.