Northrop Grumman awarded USAF cyber enterprise services contract
By Loren Blinde
April 23, 2019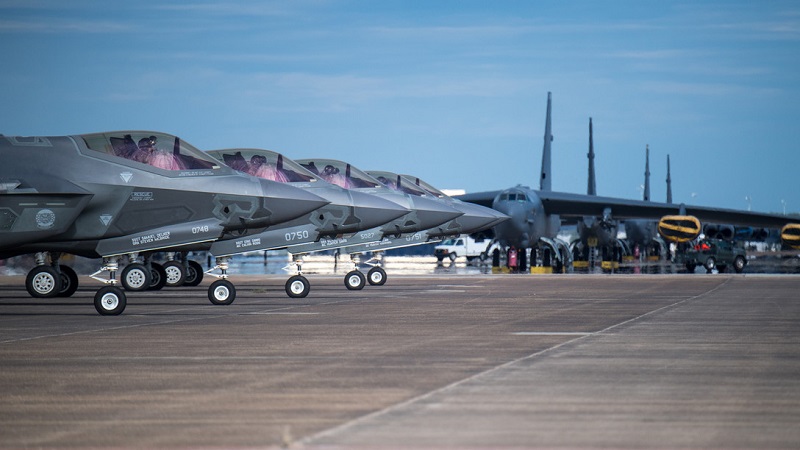 The U.S. Air Force has selected Northrop Grumman Corporation to deliver Cyber Enterprise Services (CES) on U.S. Cyber Command's Unified Platform, the Falls Church, VA-based company announced April 18. Northrop Grumman is one of five companies each awarded $24 million over two years to perform the work.
Under the CES contract, Northrop Grumman will identify, develop and implement cyber capabilities on Unified Platform to further enable the efficiency and effectiveness of cyber missions. Northrop Grumman was selected last fall to serve as the systems coordinator on Unified Platform, which is designed to support all defensive and offensive cyber operations, as well as cyber intelligence, surveillance and reconnaissance for U.S. Cyber Command's Cyber Mission Force.
"Northrop Grumman is proud to have been selected for the Cyber Enterprise Services contract by the U.S. Air Force," said Christopher Valentino, vice president, global cyber solutions, Northrop Grumman. "We look forward to continuing our strong mission partnership with the Air Force, Cyber Command and the joint forces to develop, launch and operationalize the full spectrum of cyber capabilities."
Northrop Grumman will use continuous development, operations and maintenance of cyber platform systems within a distributed agile development environment to support the implementation of the Air Force's vision to provide leading-edge technology to the operational community at the speed of mission need.
The company will perform CES primarily in San Antonio, Texas, as well as locations in Maryland, Georgia and Ohio.
Source: Northrop Grumman