NIWC to host SSCS C4I industry day
By Loren Blinde
April 29, 2021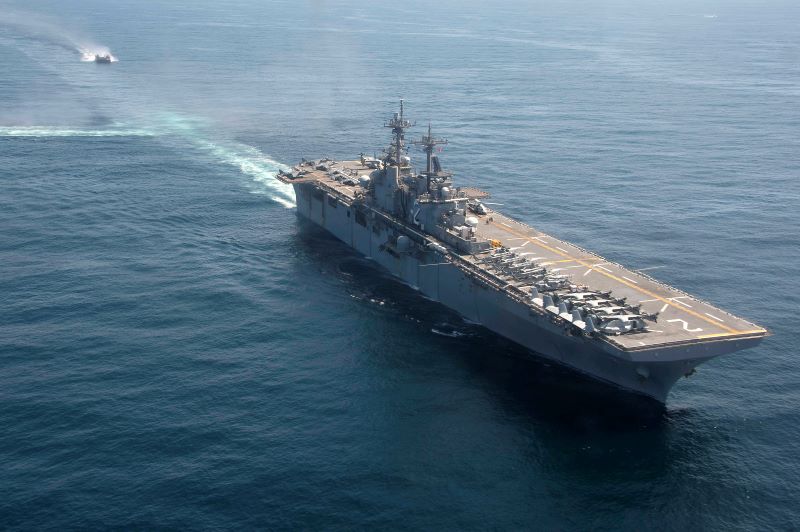 On April 28, the U.S. Navy posted the following industry day invitation for SSCS C4I Technical Support.
Naval Information Warfare Center (NIWC) Atlantic Requests the pleasure of your company for Pre-Solicitation Conference May 18, 2021, 9:00 a.m. – 11:00 a.m.
Shore Submarine Communications System (SSCS) Command, Control, Communications, Computers, & Intelligence (C4I) Technical Support (1300709314)
RSVP by 1:00 p.m. (Eastern Time) on Wednesday, May 12, 2021
Via: https://ati.zoomgov.com/webinar/register/WN_sGiOYdqoRhyZTRsN1MmObw
Industry Day will be held virtually via the link provided during registration.
Full information is available here.
Source: SAM