NGA to release GEOINT Enterprise Modeling Cutter Services RFP
By Loren Blinde
July 18, 2022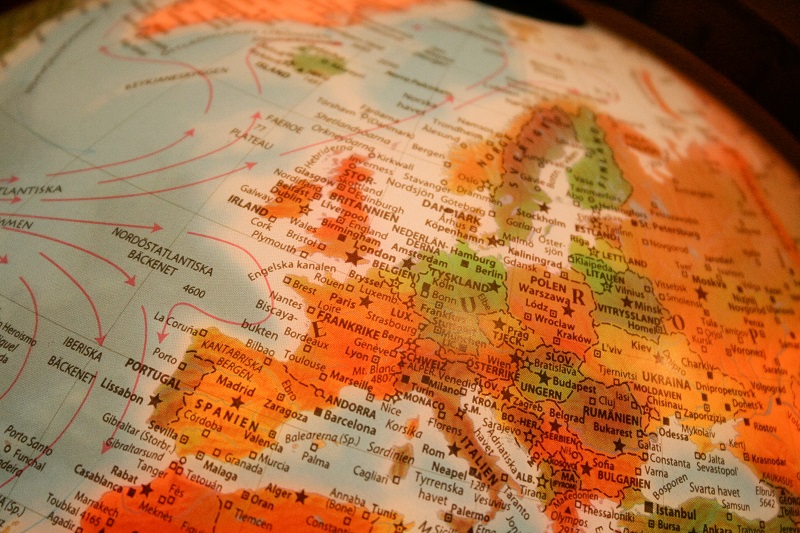 On July 15, the National Geospatial-Intelligence Agency (NGA) issued a presolicitation notice for GEOINT Enterprise Modeling Cutter Services. Responses are due by 12:00 p.m. Eastern on August 28, according to SAM.gov.
The intent of the NGA is to issue Request for Proposal (RFP) HM0476-21-R-0006 on or about 29 July 2022 for the GEOINT Enterprise Modeling (GEM) Cutter acquisition. The Solicitation, attachments and Bidder Library will be posted on the Intelligence Community (IC)-Acquisition Research Center (ARC) Classified website, https://acq.nro.ic.gov. All Offers in response to the Solicitation must be submitted via the IC-ARC Classified website for the GEM Cutter acquisition. The Solicitation will be issued subject to FAR 52.232-18 Availability of Funds (APR 1984). This Notice/Synopsis is not a request for competitive proposals. The Government reserves the right to cancel this Solicitation, with no obligation to the vendor by the Government.
The GEM Cutter acquisition will provide development, integration, and sustainment of Analytic modeling capabilities while consuming or replacing capabilities offered under the current NGA Analytic Services contract.
The Government intends to award a single indefinite-delivery/indefinite-quantity (ID/IQ) contract to a responsible Offeror in accordance with FAR 9.104-1. The ordering period the ID/IQ contract will be 60 months. The contract type line items will be cost-plus-award fee, cost-plus-fixed fee and cost reimbursable. The applicable NAICS code is 541512, Computer Systems Design Services and the small business size standard is $30M. The primary place of performance will the contractor facilities as approved by the cognizant Contracting Officer.
To determine contract award, the Government will make a best value source selection decision using the tradeoff process (FAR 15.101-1). Best value tradeoff can occur at the Factor and/or Sub-Factor level. The Government will evaluate offers received in response to the Solicitation to determine the Offeror whose proposal represents the best value to the Government, price and other non-price factors considered.
Review the full NGA GEOINT Enterprise Modeling Cutter presolicitation.
Source: SAM
IC News brings you business opportunities like this one each week. If you find value in our work, please consider supporting IC News with a subscription.