NGA to release digital engineering RFP
By Loren Blinde
September 5, 2019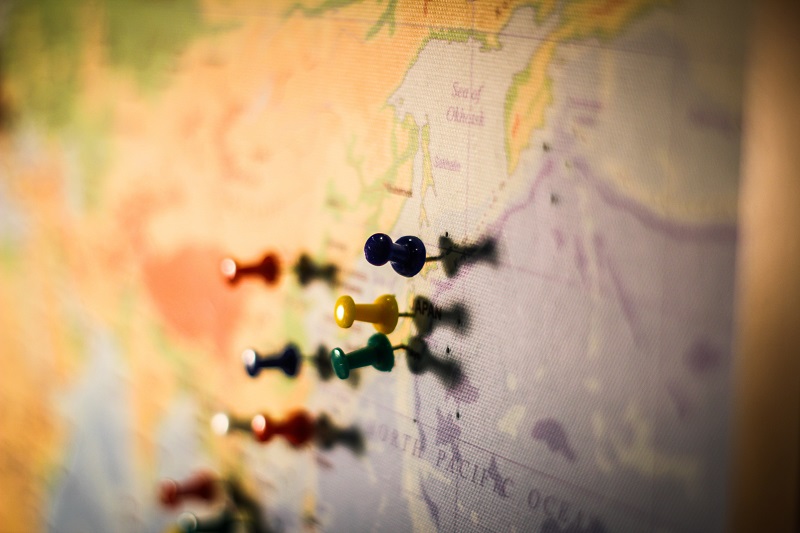 On September 4, the National Geospatial-Intelligence Agency (NGA) posted a presolicitation notice for NGA Digital Engineering (NDE).
This announcement serves as a synopsis in accordance with Federal Acquisition Regulation (FAR) Subpart 5.2 Synopses of Proposed Contract Actions. The procurement will be 100% Small Business Set Aside. The anticipated NAICS Code is 541512 and the size standard is $30M.
The National Geospatial-Intelligence Agency (NGA) intends to issue a Request for Proposal (RFP) number HM0476-19-R-0020 for NGA Digital Engineering (NDE) support services requirement. NGA anticipates to award a Cost plus Award Fee contract resulting from the RFP. The anticipated total period of performance is five years (Base Period of one year plus four one-year Option Periods).

The objective of NDE is to acquire the Digital Software Engineering expertise necessary to guide the ongoing transformation of NGA's DevSecOps architecture by incorporating new technology and concepts that will improve the ability of users to build-test-learn-deploy from digital architecture. NDE activities include: Technology Enhancements; Cloud Engineering Support; and Software Prototyping.
The solicitation will be posted to the Unclassified Intelligence Community – Acquisition Research Center (IC-ARC) website at https://acq.westfields.net.
Full information is available here.
Source: FedBizOpps