NGA SFG seeks QA support
By Loren Blinde
September 1, 2020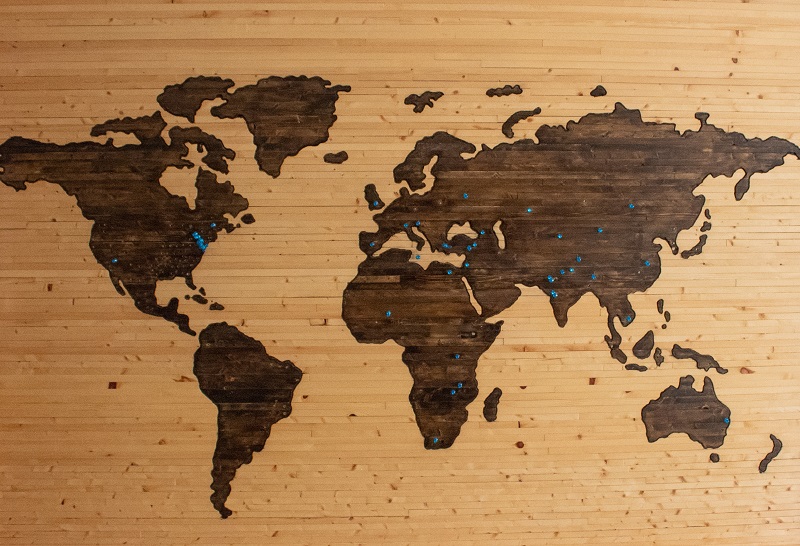 On August 31, the National Geospatial-Intelligence Agency (NGA) posted a request for information for quality assurance support. Questions are due by 12:00 p.m. Central on September 15. Responses are due by 5:00 p.m. Central on October 1.
NGA has identified a potential Organizational Conflict of Interest (OCI) related to the requirements of this Request for Information and NGA's Janus Geography Vendors. To mitigate the OCI, Janus Geography Vendors will be precluded from proposing on this requirement. All offerors are prohibited from utilizing subcontract and/or teaming arrangements that include Janus Geography Vendors for this specific effort. Any proposed use of such arrangements will result in removal from consideration.
The National Geospatial-Intelligence Agency (NGA) is exploring options for finding a Certifying Body (auditor) to support the Source Foundation Office of Geography's Quality Assurance Process Development and Implementation. Please refer to the SOW for the requirements.
Full information is available here.
Source: SAM