NGA releases SABER II RFI
By Loren Blinde
April 12, 2022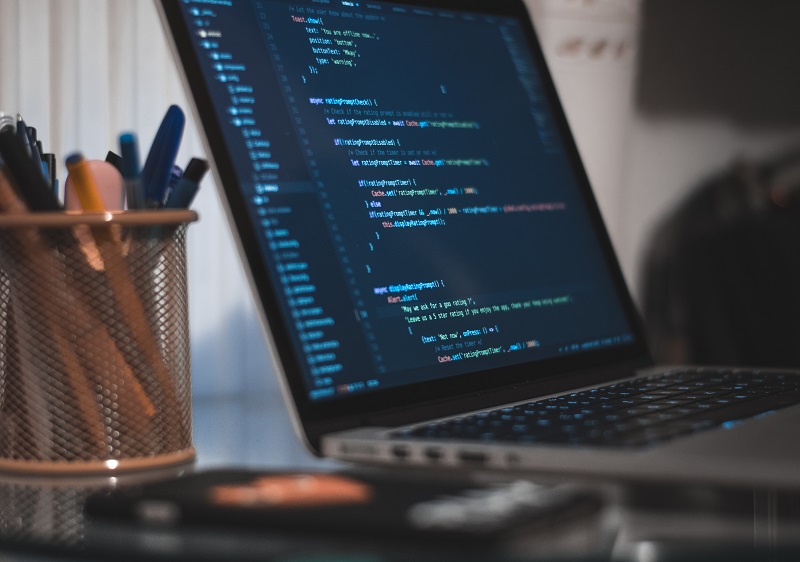 On April 11, the National Geospatial-Intelligence Agency (NGA) posted the SABER II request for information (RFI). Responses are due by 5:00 p.m. Eastern on May 25.
NGA in support of the National Geospatial-Intelligence Agency Geoint Services Enterprise Services Development Corps (DevCorps) Division (TEGD) seeks information on how an interested contractor could provide technical expertise and support required to fully implement, integrate and improve mission critical Agency functions and key capabilities developed and implemented by the DevCorps Division for inter-Agency programs, applications and software.
NGA is both a Combat Support Agency (CSA) of the Department of Defense (DoD) and a member of the United States Intelligence Community (IC). As a CSA, NGA provides critical support to the national decision-making process and the operational readiness of United States military forces. As a member of the IC, the NGA mission is to provide timely, relevant, and accurate Geospatial Intelligence (GEOINT) in support of National Security objectives.
The GEOINT Services organization resides within NGA's Directorate of Chief Information Office and Technology (CIO-T). GEOINT Services revolutionizes, creates and provides geospatial capabilities of common concern for National System for Geospatial-Intelligence (NSG) mission partners. These missions enabling and mission critical capabilities include geospatial applications and data services on all mission domains.
DevCorps, one of the divisions within GEOINT Services, is working with various NGA customers and Internal Program Offices (IPOs) to leverage this contract vehicle to deliver mission critical capabilities. DevCorps delivers accessible, intuitive, and interoperable development capabilities and services to enable a broad range of missions. It leverages and prioritizes Agile methodology, along with customers constant input and review, to deliver user-focused and mission-oriented software solutions.
DevCorps holds a cadre of in-house government software development experts who are the model for NGA's digital maker culture. DevCorps takes a modern software development approach to build full applications and deliver unique mission capabilities for the NSG/ASG. DevCorps implements DevSecOps practices to deliver and manage state-of-the-art software capabilities and services for NSG/ASG customers' unique missions. DevCorps supports GEOINT data services, office automation and analytical workflow improvements to imagery dissemination and foundation feature collection projects across the Enterprise.
Review the full NGA SABER II RFI.
Source: SAM
The right opportunity can be worth millions. Don't miss out on the latest IC-focused RFI, BAA, industry day, and RFP information – subscribe to IC News today.