NGA releases Luno A draft RFP
By Loren Blinde
November 1, 2023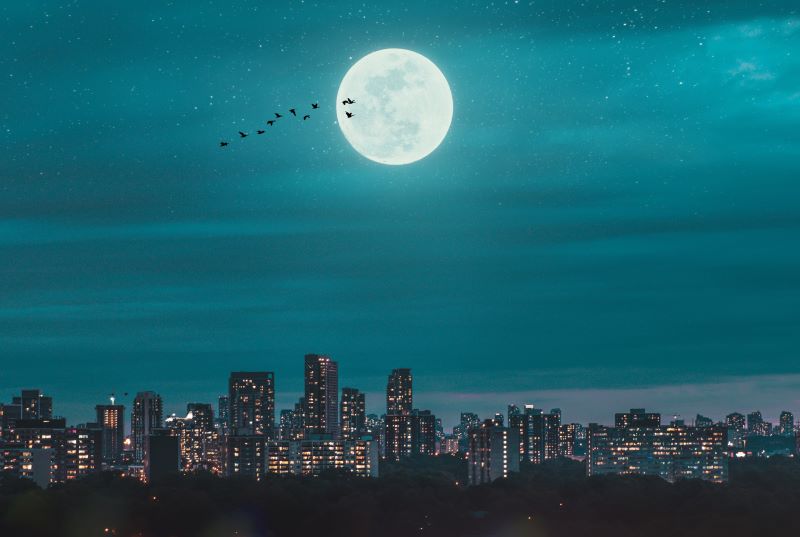 On October 31, the National Geospatial-Intelligence Agency released the draft request for proposals (RFP) for Luno A. Questions and comments are due by 9:00 a.m. Central on November 7.
Luno A will transform NGA's approach for geospatial information and knowledge, expand access to data and services for the NSG, accelerate Analysis Workflow Modernization objectives and integrate data and services into enterprise capabilities. This approach will deliver data that enables NGA and NSG analysts to add context to analytic assessments, and have unparalleled insight into and data to quantify worldwide economic and environmental activity and military capabilities.
The objective of this effort is to acquire products, data, and/or services produced from unclassified commercial GEOINT on unclassified networks, not to acquire a technology or capability to install and manage on classified networks. NGA expects industry to leverage unclassified sources and analytical capabilities available in the commercial marketplace to produce these products, data, and/or services.
The draft RFP HM157524R0001 and supporting Attachments were posted to the UNCLASSIFIED Intelligence Community Acquisition Research Center (IC-ARC) website (https://acq.westfields.net/) on 31 October 2023.  The title of the draft RFP is published as "LUNO A".  Potential Offerors should monitor the IC-ARC website for the final RFP and any updates or amendments.
Review the Luno A announcement.
Source: SAM
IC News brings you business opportunities like this one each week. If you find value in our work, please consider supporting IC News with a subscription.