NGA releases GEOAxIS Next RFI
By Loren Blinde
August 30, 2019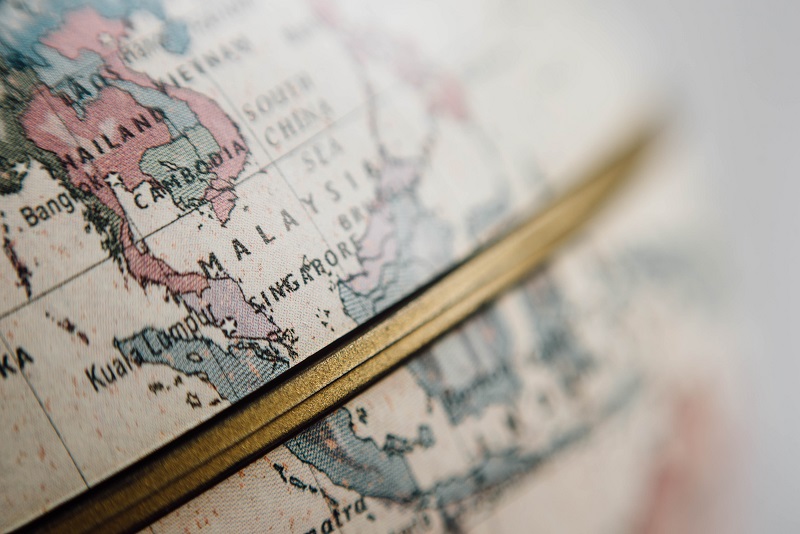 On August 29, the National Geospatial-Intelligence Agency posted a request for information (RFI) for GEOAxIS Next. Responses are due by 5:00 p.m. Central on October 15.
The National Geospatial-Intelligence Agency (NGA) in support of the Cybersecurity Office is developing a request for proposal for the operations, sustainment and future development of the GEOINT Access and Information Sharing (GEOAxIS) Next application services. 1.2 NGA has a mission-critical need to operate, sustain and further develop the GEOAxIS software baseline and associated documentation and services.
In 2009, the IC CIO established an Identity and Access Management (IdAM) Program to support information sharing among intelligence agencies. GEOAxIS was designated as NGA's enterprise Program of Record for the implementation of those IdAM services. More recently in 2018 the ODNI, OCIO further designated GEOAxIS as the Identity Credentialing and Access Management (ICAM) Solution Provider for the Intel Community in the Secret Cloud. GEOAxIS provides the most robust, full scope, standards-based set of capabilities to include; authentication, authorization, digital policy management, authoritative attributes and entitlement management largely based on the Oracle software suite. As of February 2019, GEOAxIS is deployed on 18 operational instances (on premise and in the cloud) along with additional low bandwidth, disconnected or intermittent environments across 4 security domains and sustains 99.999% availability. GEOAxIS has integrated over 300 programs, runs 24/7 around the globe and supports over 150,000 authentications and tens of millions of authorizations to resources and content daily with less than 500 millisecond authentication and sub-100 millisecond authorization performance.
The contractor shall perform the following to support GxNext ICAM development, operation and maintenance, surge capability, and decommissioning/transition efforts. The contractor shall engineer and deploy services that are cost effective and provide a robust and efficient technical solution that meets functional and performance needs while maintaining the flexibility for scaling and enhancement to accommodate emerging technologies.
Full information is available here.
Source: FedBizOpps