NGA releases FS2 draft RFP
By Loren Blinde
August 5, 2020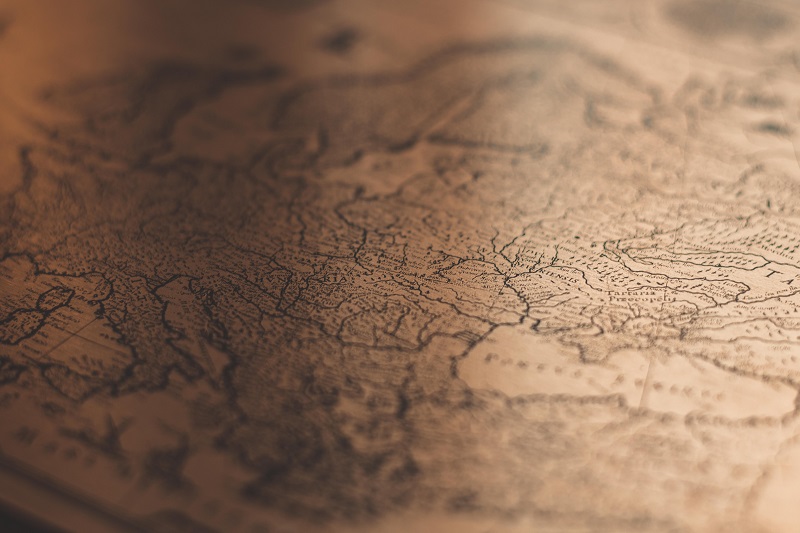 On August 4, the National Geospatial-Intelligence Agency (NGA) released the draft request for proposal for the Foundation GEOINT Sustainment Services requirement. Questions and comments are due by 4:00 p.m. Eastern on August 21, according to SAM.
NGA is providing this Sources Sought Notice for the release of the Draft Solicitation / Draft Request for Proposal (RFP) for the Foundation GEOINT Sustainment Services (FS2) requirement, Solicitation HM047620R0031. A single award indefinite delivery / indefinite quantity (IDIQ) contract is planned to be awarded from the final Solicitation.  The anticipated awarded IDIQ contract will have a five-year period of performance.  The notional final solicitation posting date is in October 2020 and award start date is in Spring 2021, subject to adjustment based on the actual contract award date.
Reference Sources Sought Notice HM0476-20-IPFS.
The Foundation Sustainment Services (FS2) contract vehicle will establish the acquisition framework for delivering the full scope of information technology services and capabilities to support the Information Technology (IT) sustainment services for the Foundation GEOINT Integrated Program Office (IPF) and the FG capabilities / services in support of the NGA's Source Operations & Management Directorate's Foundation GEOINT Group (SF).  SF's FG mission areas include: Aeronautical, Maritime, Topographic, Geopolitical Geography (to include Human Geography (HG), Political Geography, and Names, Places and Boundaries), Elevation, Geodesy (e.g. Global Positioning System (GPS), Soils, Surveys, and Gravity), and Controlled Imagery.   
The solicitation is posted to both the Unclassified Intelligence Community – Acquisition Research Center (IC-ARC) website (https://acq.westfields.net) and CLASSIFIED IC-ARC website (https://acq.nro.ic.gov). 
Full information is available here.
Source: SAM