NGA releases EIM RFP
By Loren Blinde
April 25, 2021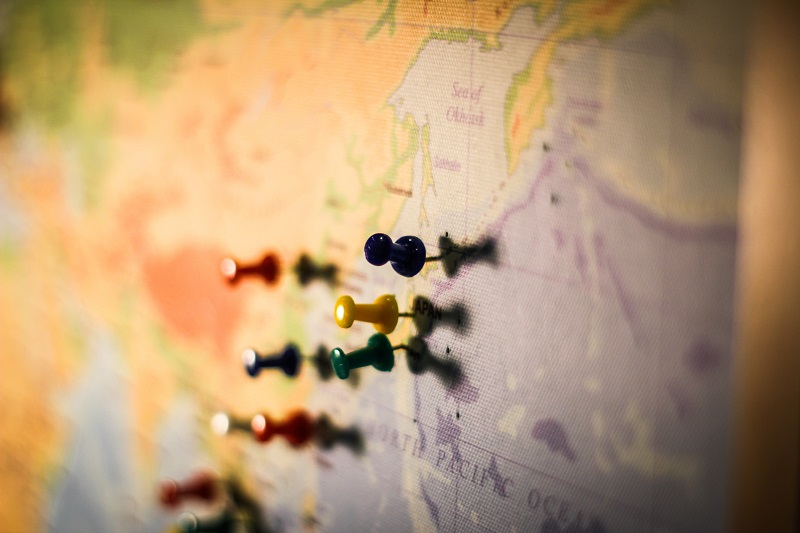 On April 23, the National Geospatial-Intelligence Agency (NGA) released the request for proposal (RFP) for the Economic Indicator Monitoring (EIM) contract. Proposals are due by 9:00 a.m. Central on May 24.
The EIM contract will serve as an avenue for NGA to monitor economic activity in support of its mission to understand economic and trade trends that affect economic and military capabilities worldwide. NGA will leverage commercial collection and processing capabilities including, but not limited to, Artificial Intelligence and Machine Learning (AI/ML) algorithms, to efficiently quantify economic capacity, utilization, and activity.
The Request for Proposal (RFP) HM157521R0009 and supporting Attachments were posted to the UNCLASSIFIED Intelligence Community Acquisition Research Center (IC-ARC) website (https://acq.westfields.net/) on 23 April 2021. Potential Offerors should monitor the IC-ARC website for any updates and amendments to any and all documents.  All questions shall be submitted using the Q&A Template attached to the solicitation. Questions are due no later than 6 May 2021 at 0900am CST.
Full information is available here.
Source: SAM