NGA posts TPC/ONC style sheet prototype synopsis
By Loren Blinde
August 2, 2019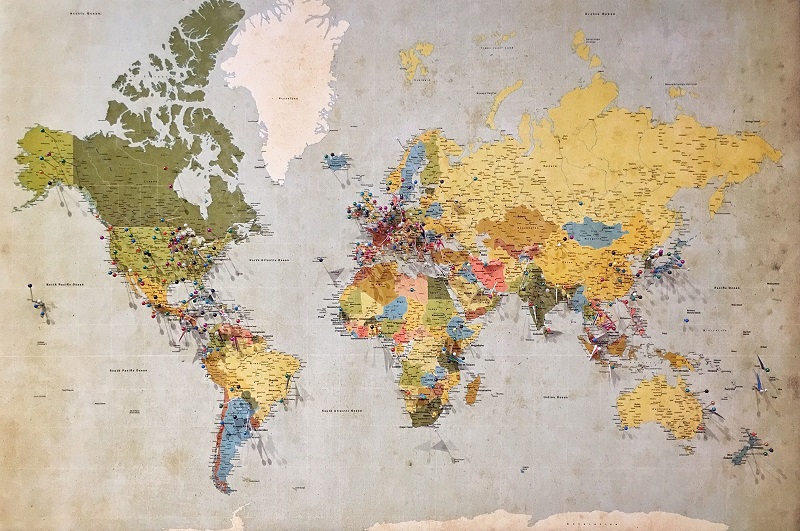 On August 1, the National Geospatial-Intelligence agency posted a synopsis for a TPC/ONC style sheet prototype.
The National Geospatial-Intelligence Agency (NGA) proposes to award a Firm-Fixed Price, single award purchase order to deliver a Tactical Pilotage Chart (TPC) and Operational Navigation Chart (ONC) prototype in support of the Source Directorates mission of providing foundation GEOINT data holdings to customers and mission partners.
The total anticipated period of performance is from the date of award + 60 days and does not include any options. This project will be solicited as a sole source requirement in accordance with FAR 13.106-1(b)(1)(i) without any small business set-asides or required sources. The applicable NAICS code is 541370 and the Product Service Code is T099; the size standard is $15 Million.
The noted requirement is a finished TPC (1:500,000) and ONC (1:1,000,000) master margin/template per the Digital Production Specification (DPS) and any associated files to produce the finished product.
The Government intends to award a contract for commercial items utilizing FAR Parts 12 and 13. The vendor must be approved and registered in System for Award Management (SAM) before award can be made.
Full information is available here.
Source: FedBizOpps