NGA posts terrestrial survey RFI
By Loren Blinde
December 6, 2019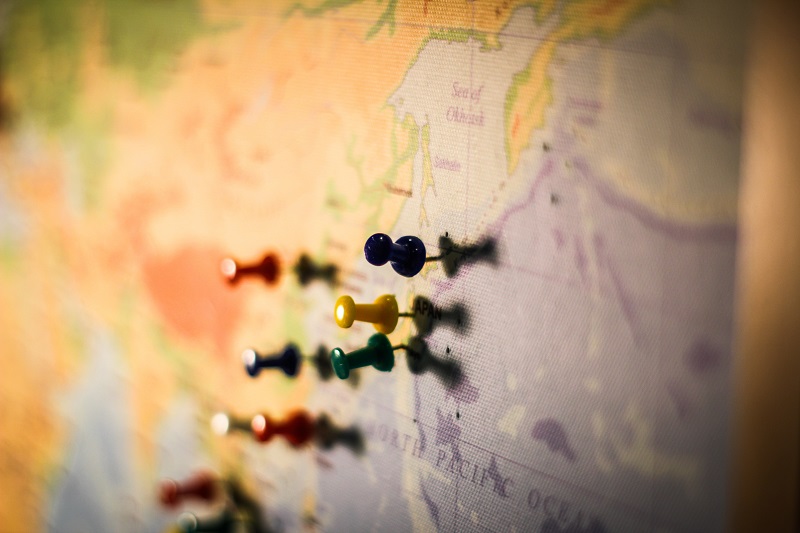 On December 5, the National Geospatial-Intelligence Agency (NGA) posted a request for information on terrestrial gravity survey capabilities. Responses are due by 5:00 p.m. Central on December 19.
NGA in support of the Office of Geomatics is seeking information on how an interested contractor could perform a terrestrial gravity survey in the country of Mongolia to tie into our existing holdings.
The purpose of this Request for Information (RFI) is to gain information on current Industry practices that would meet NGA's requirements for newly surveyed terrestrial data in the country of Mongolia.
NGA has a mission-critical need for gravity data over the country of Mongolia.  Specifically terrestrial data is needed as a high-resolution data set for our Earth Gravity Model. 
Full information is available here.
Source: SAM