NGA posts SAFFIRE presolicitation
By Loren Blinde
November 21, 2019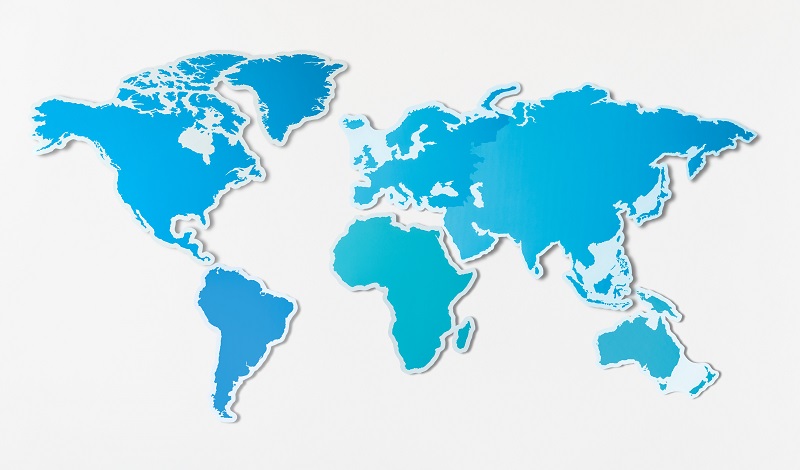 On November 21, the National Geospatial-Intelligence Agency (NGA) posted a presolicitation notice about the SAFFIRE acquisition.
NGA is providing this Pre-Solicitation Notice of its intent to conduct a Full and Open competition for the SOM AAA Framework For Integrated Reporting and Exploitation (SAFFIRE) requirement. NGA anticipates release of a Solicitation / Request for Proposal (RFP) on or around December 9, 2019 with the intent to award a single contract for this requirement.
The North American Industry Classification System (NAICS) code for this acquisition is 541511, Custom Computer Programming Services. The Product Service Code is D302, IT and Telecom-Systems Development.
BACKGROUND: NGA has a mission-critical need for sustaining and improving manual Structured Observation Management (SOM) production and storage and integrating these capabilities with Computer Vision (CV) processing. This includes enabling SOM production capabilities to discover, access, and consume CV-generated information and refining and refactoring the SOM data management capabilities to support CV-generated information (training data, Convolutional Neural Networks (CNNs), detections, and automated observations). This effort will include developing and deploying a CVI environment that allows NGA and its partners to evaluate, train, configure, and deploy CV algorithms into the production framework. SAFFIRE architecture will support National System for Geospatial Intelligence (NSG) and Allied System for Geospatial Intelligence (ASG) mission requirements.
It is contemplated that the solicitation will be posted to the CLASSIFIED Intelligence Community – Acquisition Research Center (IC-ARC) website (https://acq.nro.ic.gov). To create a classified ARC account, you must first create an unclassified ARC account by visiting https://acq.westfields.net and clicking on the "Register" link at the top right of the page. Be sure to include your classified email address as you will not be able to access you classified account without it. Once you have finished the registration process on the unclassified system and validated your account by clicking the link you were sent via email, you will need to wait 2 business days for your classified ARC account to be automatically created.
Once you have waited 2 business days, you will be able to log into your classified account using the same email and password you used on the unclassified system. This will bring you to a page where you can click a button to send yourself a verification email to the classified email account you listed when creating your unclassified account.
To log into the classified ARC, visit https://acq.nro.ic.gov/ from a TS network such as NMIS, NSAnet, CWE, AWAN, CWAN, JWICS, etc. If you do not have access to a TS network but possess a TS/SCI clearance, a reading room will be available.
Full information is available here.
Source: SAM