NGA posts MOJAVE Functional Area 2 RFI
By Loren Blinde
July 6, 2021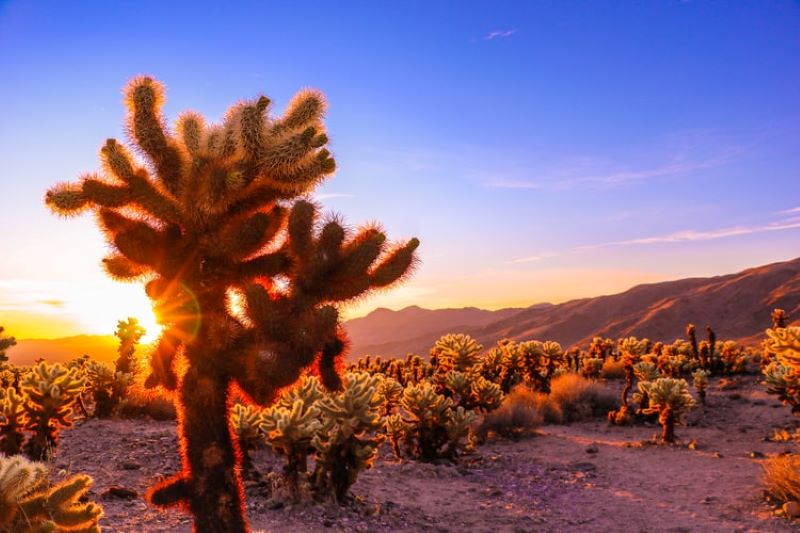 On July 2, the National Geospatial-Intelligence Agency (NGA) posted a request for information (RFI) for MOJAVE Functional Area 2 Follow-On requirement. Questions are due by 3:00 p.m. Eastern on July 16; Responses are due by 3:00 p.m. Eastern on August 13.
NGA in support of the Security and Installation Directorate (SI) is seeking information in the form of a capability statement on the level of interest, capabilities and qualifications of small and large businesses to provide support for the follow-on requirement for MOJAVE Functional Area 2 (FA2) Security Services Contract. This RFI is an opportunity for industry to submit Capability Statements on how they can support NGA's mission for the MOJAVE Security Services Follow-on contract requirement.
Background
As a member of the U.S. Intelligence Community (IC) and a Department of Defense (DoD) Combat Support Agency, NGA produces timely, relevant and accurate Geospatial Intelligence (GEOINT) to help all levels of users meet their strategic and operational needs in support of national security objectives.
The MOJAVE FA2 Indefinite Delivery Indefinite Quantity (IDIQ) Contract currently supports the accomplishment of the NGA mission by providing a wide variety of security services that enable effective program execution across the agency. The MOJAVE FA2 IDIQ Contract currently provides over 250 Top Secret (TS) Sensitive Compartmented Information (SCI) cleared contractors in support of 10 Task Orders. MOJAVE FA2 is a Firm Fixed Price Level of Effort (FFP/LOE) Multiple Award IDIQ Contract.
The contract expires on 14 September 2022, but the requirements supported by MOJAVE FA2 will continue after the contract ends under the MOJAVE FA2 follow-on IDIQ. NGA anticipates awarding a new Multiple Award IDIQ contract and new task orders prior to the expiration of the current contract to avoid a lapse in service and allow for any necessary transition.
Review the complete NGA MOJAVE Functional Area 2 RFI.
Source: SAM