NGA posts HRM II RFI
By Loren Blinde
July 6, 2022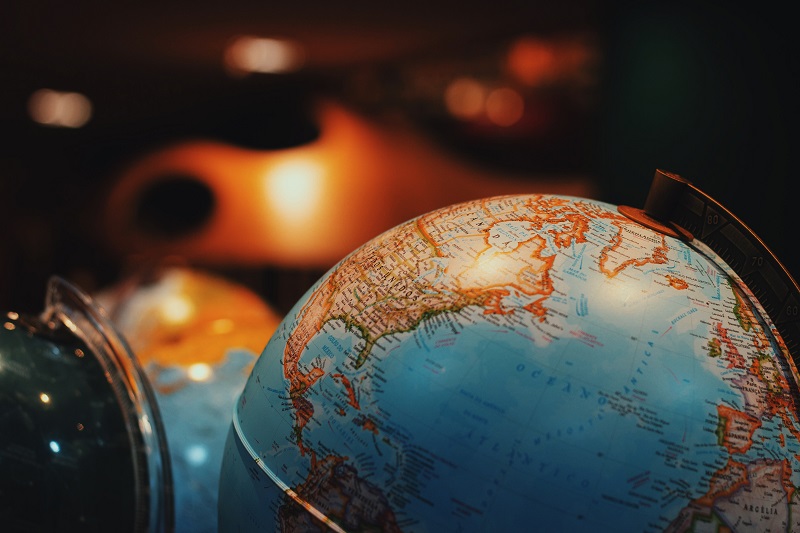 On July 5, the National Geospatial-Intelligence Agency (NGA) released a request for information (RFI) for Human Resources Management II (HRM II). Responses are due by 5:00 p.m. Eastern on August 5.
The National Geospatial-Intelligence Agency (NGA) in support of the Human Development (HD) Directorate is seeking information on how an interested contractor could provide contractor support for human resources management services.
The purpose of this Request for Information (RFI) is to identify potential sources that may be capable of performing the required services.
NGA has a mission-critical need for management services for the human resources management II effort. Human Resources Management (HRM) II is focused on the "care and feeding" of the NGA's most important resource – its people, involving over 8,500 government employees.  It encourages a holistic approach by encapsulating the end-to-end processes involved with managing people resources in the organization, from recruitment to retirement and everything in between.
NGA's Human Resources Information System (HRIS), currently based in PeopleSoft, is the principal management tool for the activities described, and it includes employees covered under the Civil Service Retirement System (CSRS), the Federal Employee Retirement System (FERS), and the CSRS Offset Retirement System.  PeopleSoft is also used to capture information related to assigned military personnel and NGA contractors.  Civilian personnel actions must be processed in accordance with the Office of Personnel Management (OPM) guidelines.
Review the full NGA HRM II RFI.
Source: SAM
IC News brings you business opportunities like this one each week. If you find value in our work, please consider supporting IC News with a subscription.