NGA posts HR credentialing sources sought
By Loren Blinde
June 23, 2021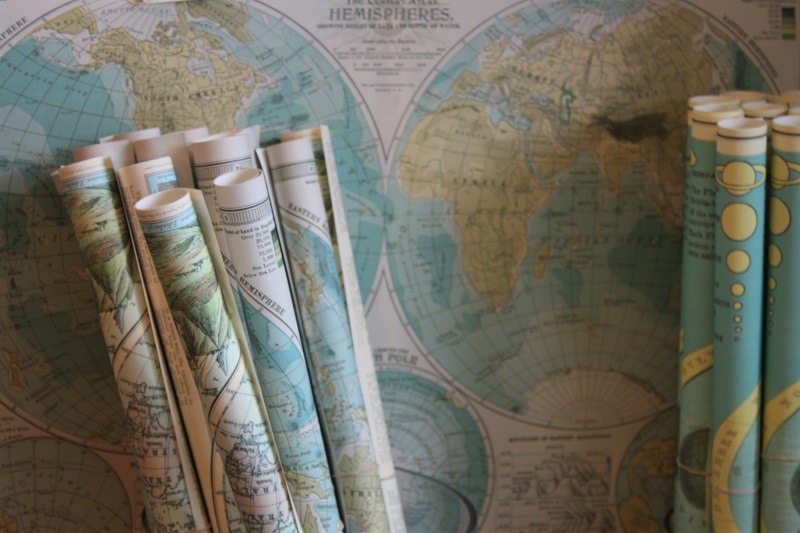 On June 22, the National Geospatial-Intelligence Agency (NGA) posted a sources sought notice for a human resources professional certification program. Responses are due by 5:00 p.m. Eastern on July 7.
NGA in support of the Human Development Directorate (HD) is seeking information on how an interested contractor could provide professional certification and credentialing to approximately 200 Human Resources employees over a period of five years. NGA has a mission-critical need for certification and credentialing of its Human Resources staff.
The purpose of this Request for Information (RFI) is to conduct market research to identify companies that can provide HR Certified Professional or Senior Certified Professional certification and HR Specialty Credentials in a focused field of practice (training and Development, People Analytics, Diversity and Inclusion, etc.) to approximately 200 employees over a period of five years.
Base period of one year (12 months) with four 12-months options. Locations include unclassified spaces at the NGA facility in Springfield, VA, offsite within the Washington, DC Metropolitan area, or online instruction. When the contractor is onsite for course instruction, the Government will provide classroom space at NCE. Virtual training sessions may take place instead of in-person training.
Review the full NGA sources sought notice.
Source: SAM